People are constantly looking for the next new trend in fitness & diet whether that be whole 30, keto, or detoxing. The rise in interest in detoxing has brought about a whole new category of teas called "Detox teas". There have been many claims that detoxing can help you lose that weight you just can't get rid of, but the real question is does it actually work? We are diving into what detox teas are and how they work. We also created a list of our favorite detox teas for you to use if you are looking to lose weight fast or simply rid your body of toxins.
Many detox teas are sold with specific time frames such as a 14 day detox. These detoxes have the goal of giving you fast and quick results. Whether you want to drink detox tea for a time specific cleanse or simply drink it leisurely for health reasons, detox teas can benefit you.
If you are looking to make a big lifestyle change, needing to lose a large number of pounds detox tea may not be the right fit for you. Detoxing is typically used to create short term minor weight loss rather than very noticeable drastic changes. Do you need to fit into that dress that's been in your closet for months but it just a little too snug? Do you have a big event coming up in a few weeks and feel like you just don't have enough time to lose the weight? If you answered yes, detoxing may be the perfect solution for you!
Detoxing is commonly confused with juicing where liquids replace one or more meals in a given day. Detox teas are not meant as meal replacement but rather serve to curve your hunger giving you less cravings for sweets or extra food in general. They are known to boost your metabolism allowing you to burn those calories quicker. These teas often accelerate your digestive process, working like a laxative giving you a slimmer appearance. As with anything in life doing it halfway is not going to yield your desired result and let you achieve your goals. To effectively detox you must put in time and effort to live a healthier lifestyle. You should watch what kind of foods and drinks you are putting into your body and make fitness a priority in your life. Detoxing paired with exercise will let you fit into that dress that has gotten a little tighter over the years, making you the most confident you've ever felt. Use this list of our favorite detox teas to get to a healthier, more confident you.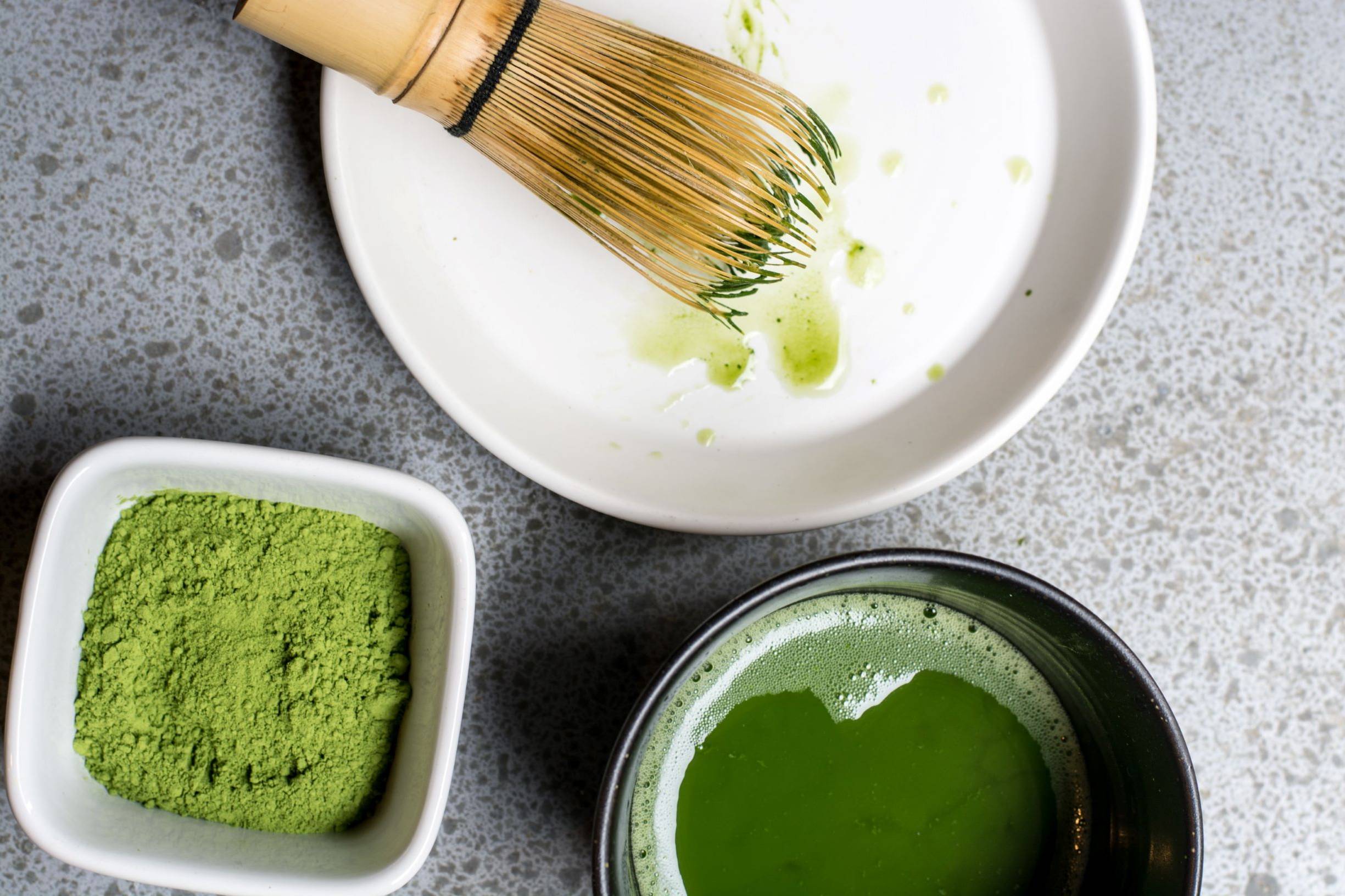 The 3 Best Teas For Detox:

Green tea is known as the superhero of teas. It got its nickname because it's loaded with nutrients and antioxidants that help your body rid itself of toxins and even prevent illnesses. This tea is rich in antioxidants called catechins that stop free radicals and promote weight loss.   Pairing this tea with exercise will give you the best results because it increases the amount of fat burned making your everyday workouts more efficient.
Green tea is served in many different forms. To get your highest level of antioxidants you should buy Matcha green tea powder. What is Matcha? It is simply green tea leaves ground up into a fine powder. It holds 10 times as many nutrients as traditional green tea making it an ideal detox tea fat burner.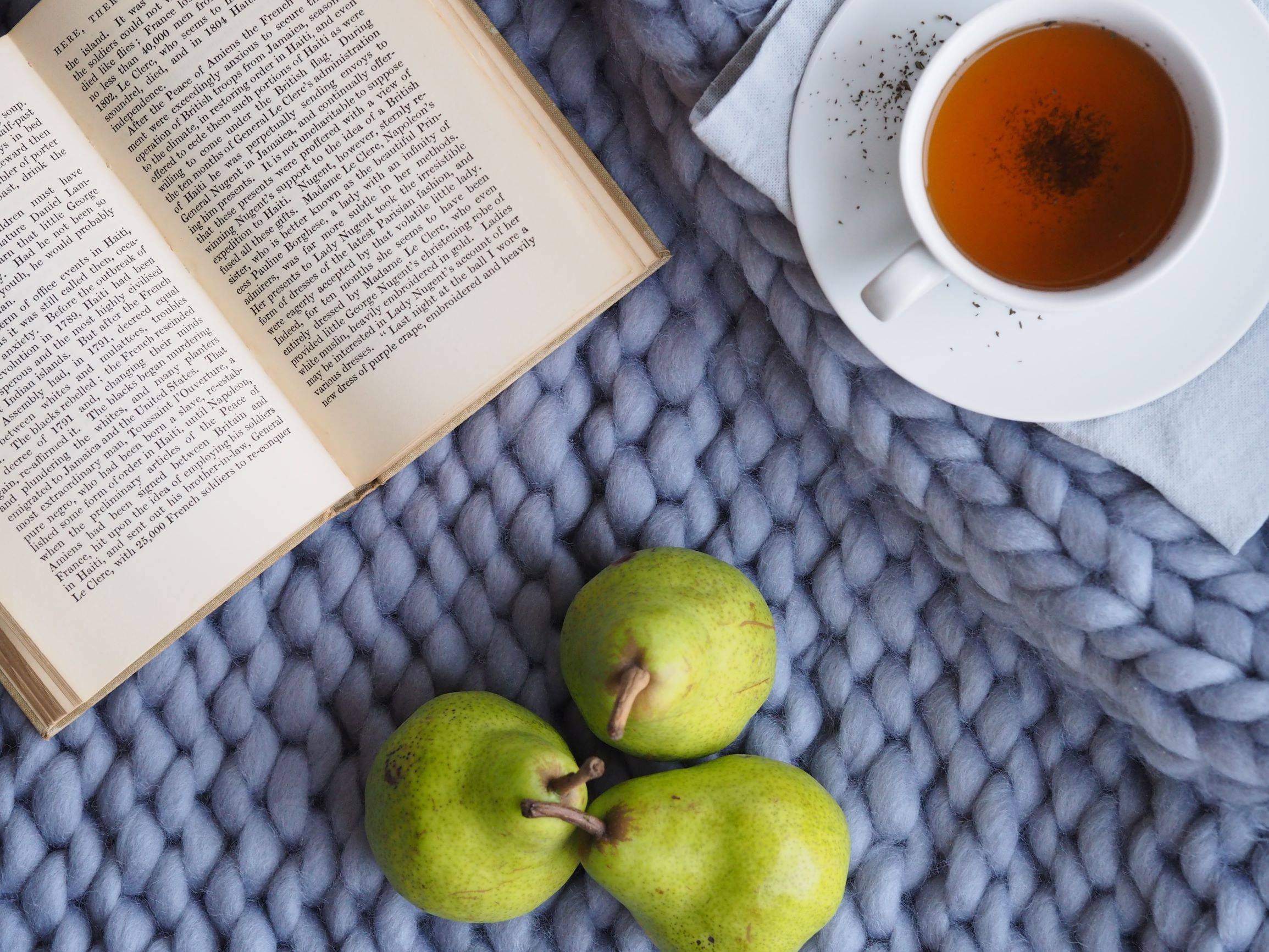 Oolong tea is made from the same Camelia Sinensis plant as green tea. The leaves of the plant are processed differently giving oolong a different flavor and array of benefits. Teas naturally have enzymes that cause the leaves of the plant to oxidize. The darker the color of tea, the longer it has oxidized. Oolong tea is partially oxidized creating its semi dark color in between green and black tea creating an earthy taste. Antioxidants and theaflavins in this tea eliminate toxins and promote weight loss while cleansing your body. This tea acts as an inhibitor of fat formation called lipogenesis. Oolong tea and has been found to decrease rates of fat absorption and decrease the stress associated with weight gain.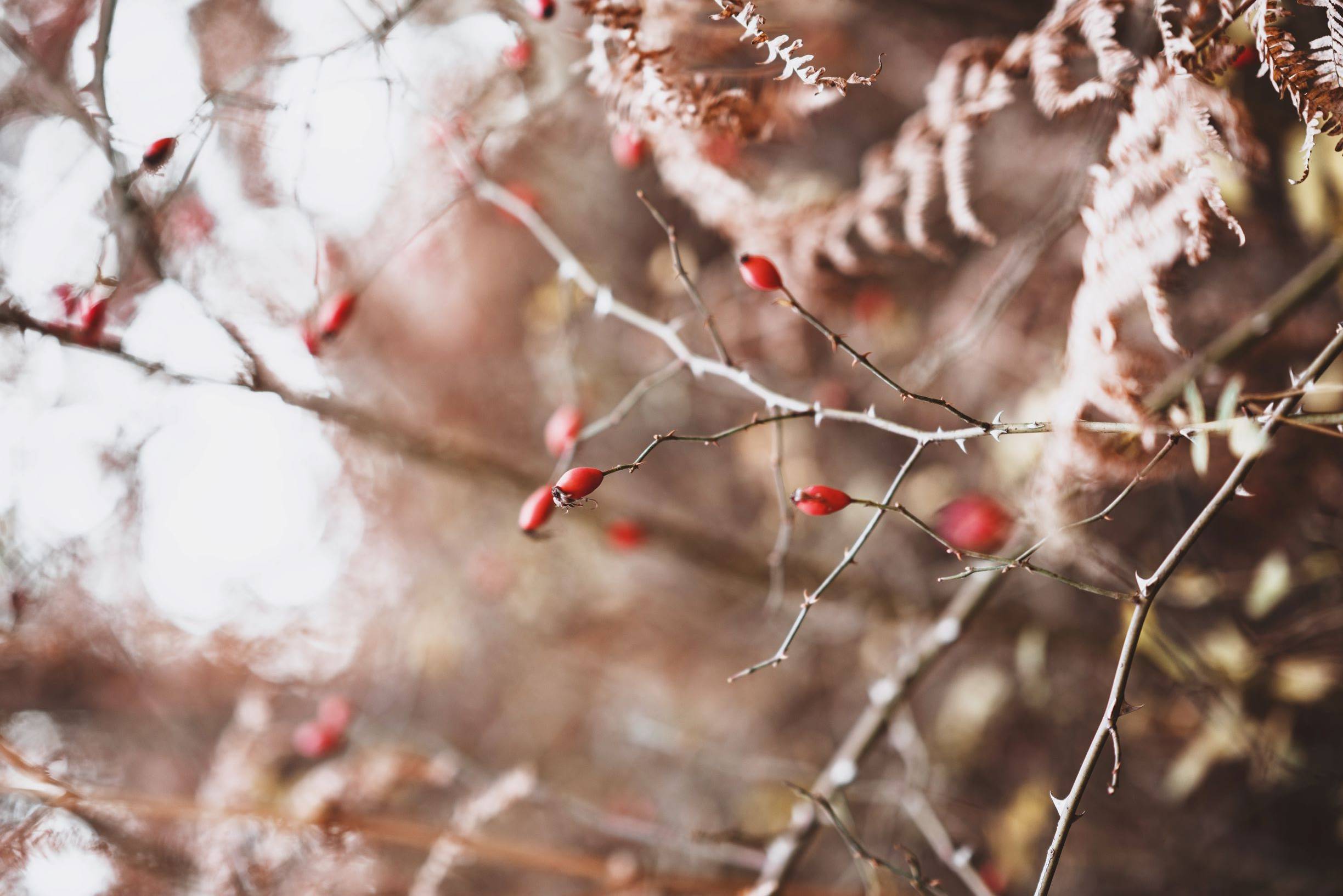 Rosehip tea is made from the pseudo fruits or "rosehips of a rose plant. These "hips" typically appear in fall after the plant has bloomed and petals have fallen off. They are commonly used in the health and beauty industry because they have high levels of vitamin C and antioxidants. Studies have shown that an antioxidant called tiliroside found in rosehips is linked to increasing your fat metabolism. Our Berry Lime Fruit Tea is infused with rosehip along with invigorating notes of hibiscus, strawberry,and lemongrass creating a tasty detox tea you will not be able to get enough of.
These teas are not only natural and nutrient rich but have vast benefits. Use these detox teas to shed some pounds while feeling healthier and more confident. Let the benefit of green, oolong and rosehip tea make an impact in your life. Get up. Get motivated. Get to detoxing! If you have any questions about how to integrate detoxing into your lifestyle leave a comment below.