Fresh summertime fruits and the gorgeous sunny weather are sure to inspire us to make some deliciously refreshing drinks. Combining with Vorda's antioxidant rich superfood Matcha Mix or detoxifying White Peach Oolong tea, and you've got yourself some super tasty and wholesome drink recipes to beat the heat!
Step 1. Vorda Organic Matcha Mix + One Mango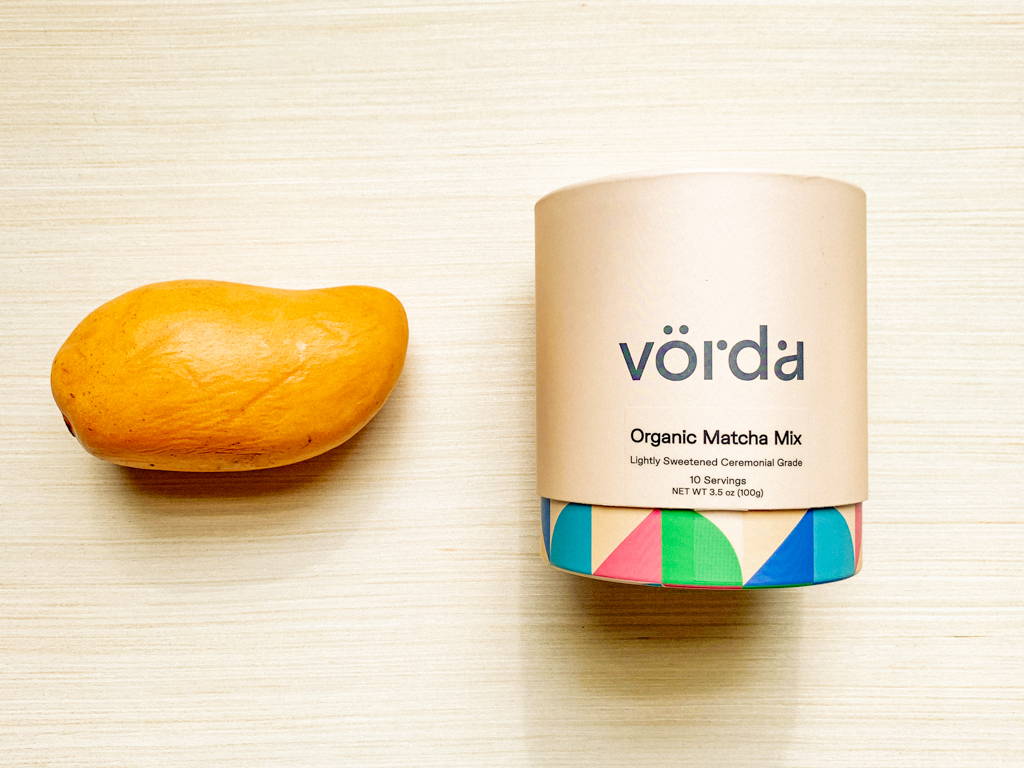 Step 2. Scoop 2 tsp of Organic Matcha Mix into a small bowl and add 8 oz of hot water.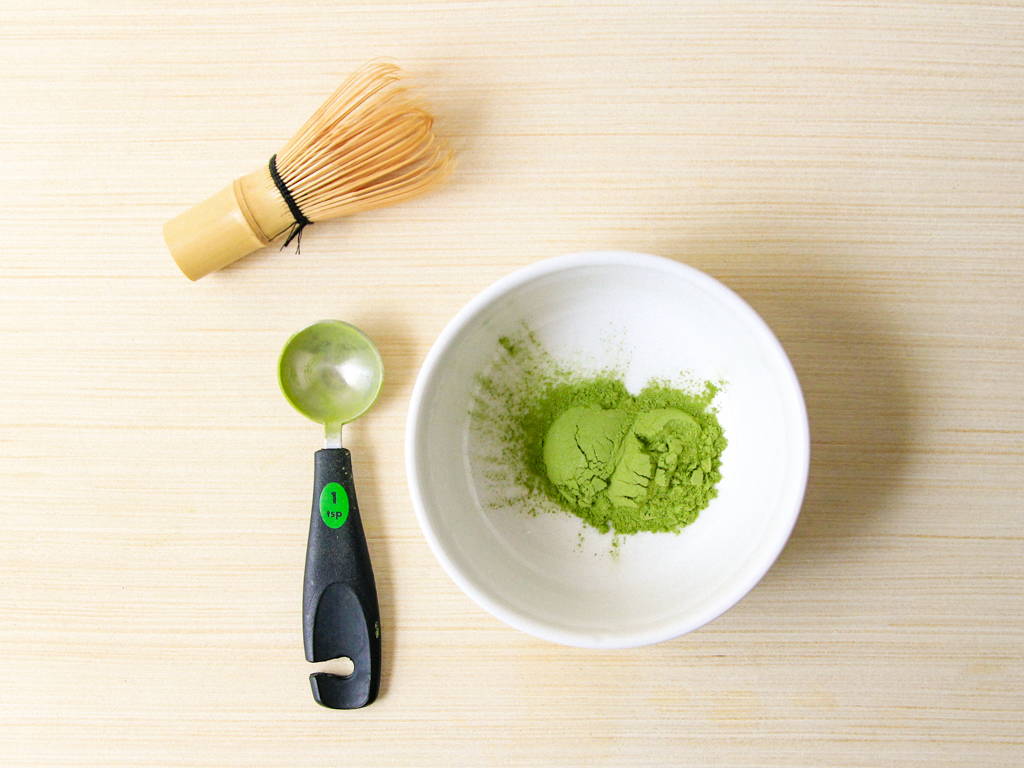 Step 3. Cut the mango into cubes and stir the Matcha until completely dissolved.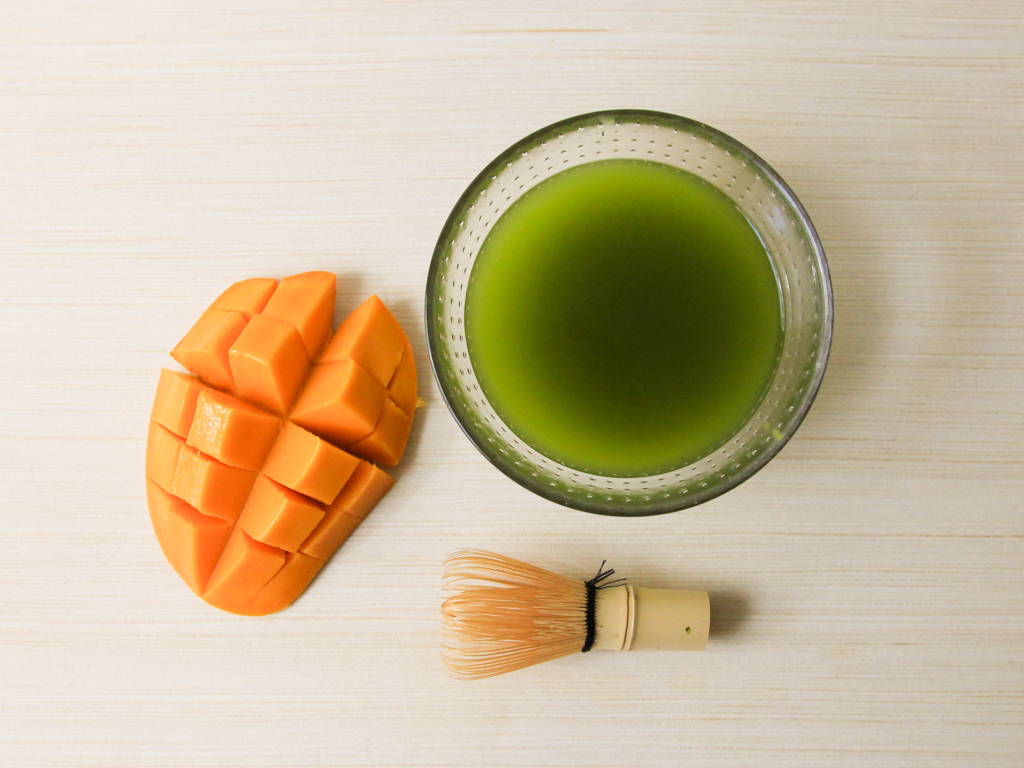 Step 4. Mash the mango cubes and place it in your favourite cup, add some ice cubes on top.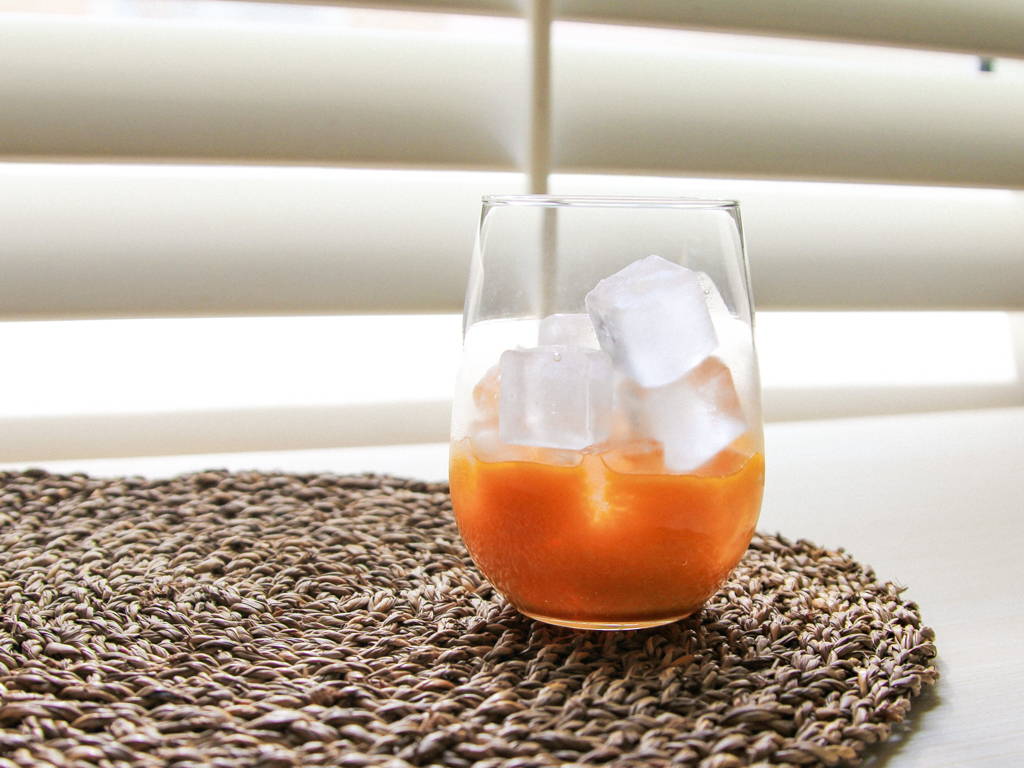 Step 5. Pour the Matcha over the mango and ice, and enjoy!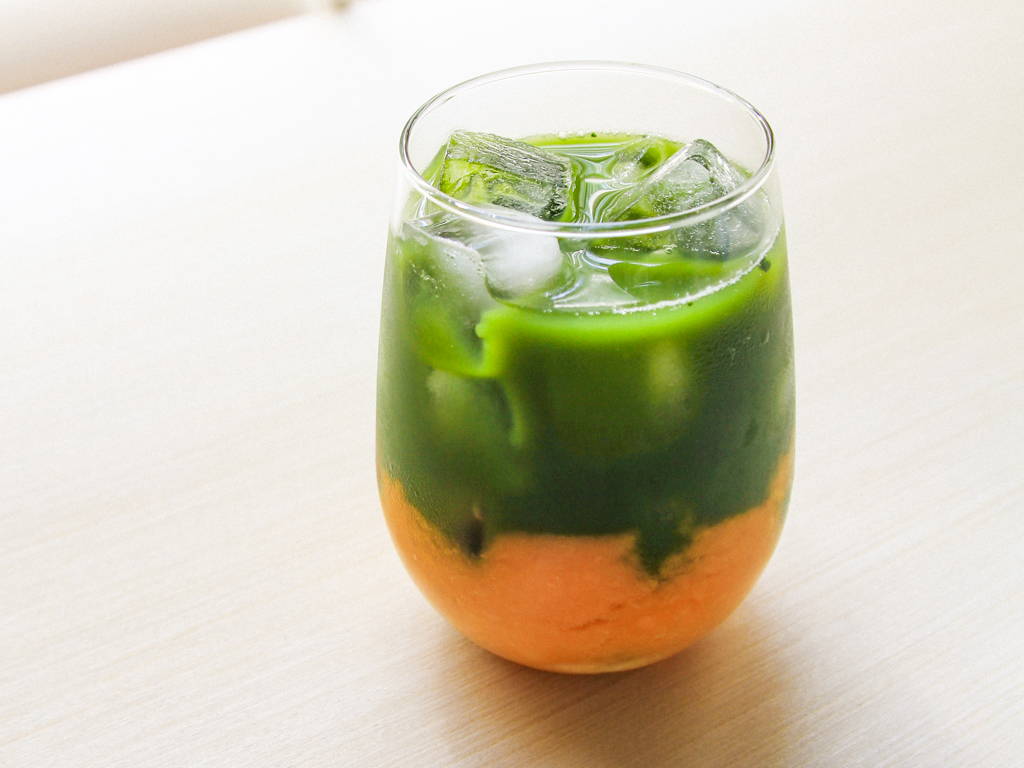 White Peach Oolong Slurpee
Step 1. Vorda White Peach Oolong Tea + 2 Peaches
Step 2. Brew 1 pyramid tea bag in 4 oz of hot water.
Step 3. Cut the 2 peaches and place in a blender with the brewed white peach oolong tea and 3 cups of ice. Blend until smooth.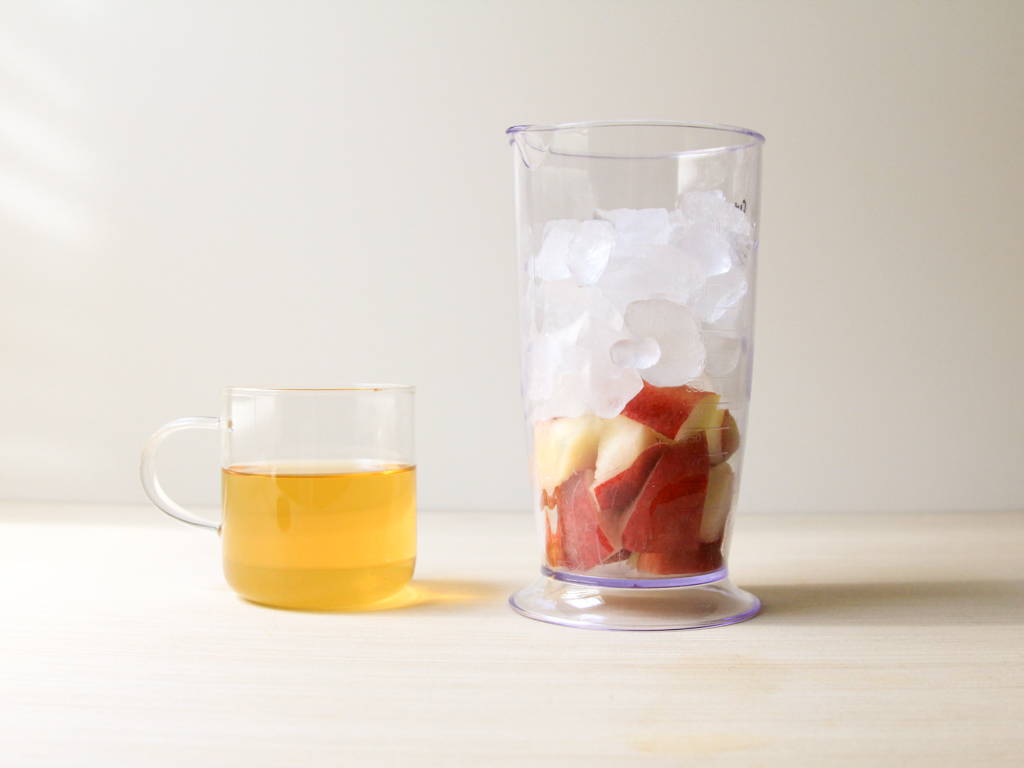 Hope you enjoy the beautifully vibrant Mango Matcha and deliciously pink Peach Oolong slurpee.