A NEW RELAXING GREEN AROMA
A tranquil sunset in flowering meadows, gentle breezes carry the twinkling song of windchimes.
SHOP NOW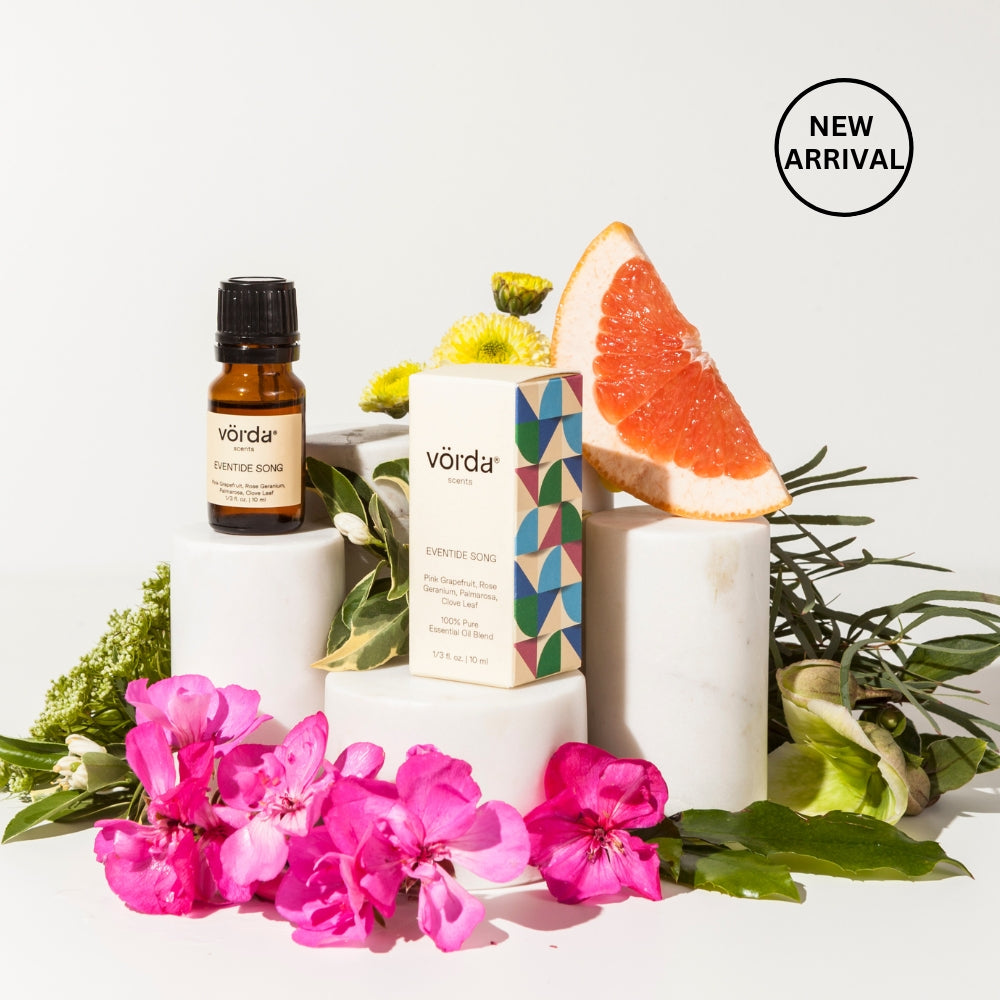 This is the best scent I have ever smelled, it makes me feel happy every time I use it.
- Winnie H.
The African Rosewood diffuser looks so gorgeous and the secret compartment for placing the oil is so handy!
- Carl B.
Easy to use, not a lit candle and no liquid to tip over. Very safe around my cats.
- Constance C.