Now 30% Off!
Crafted Elegance for the Festive Season
experience the timeless beauty of Calla Lilies in every breath
SHOP NOW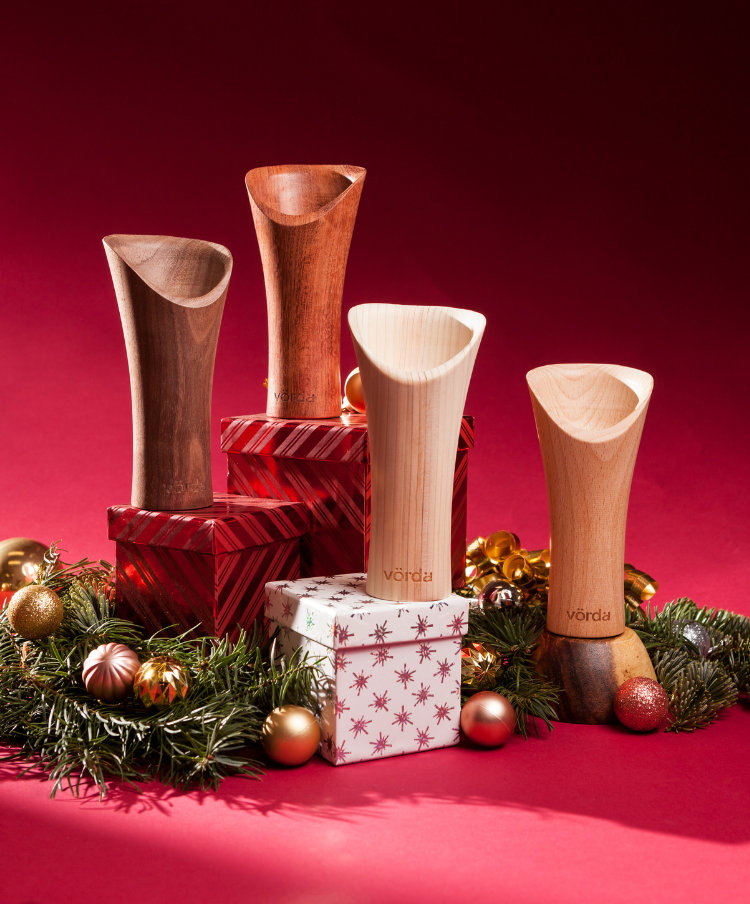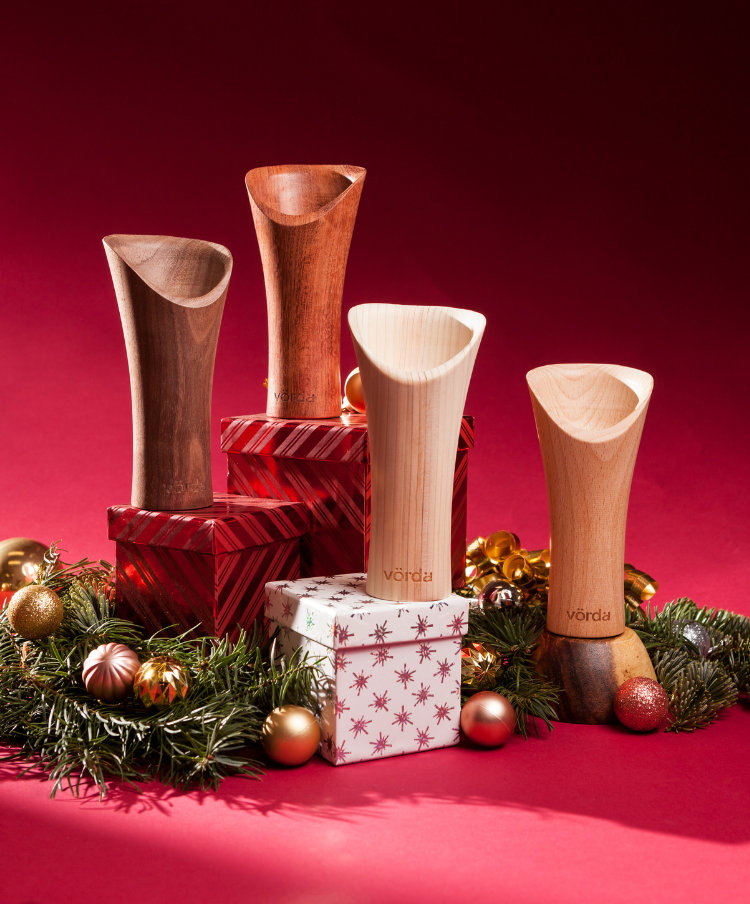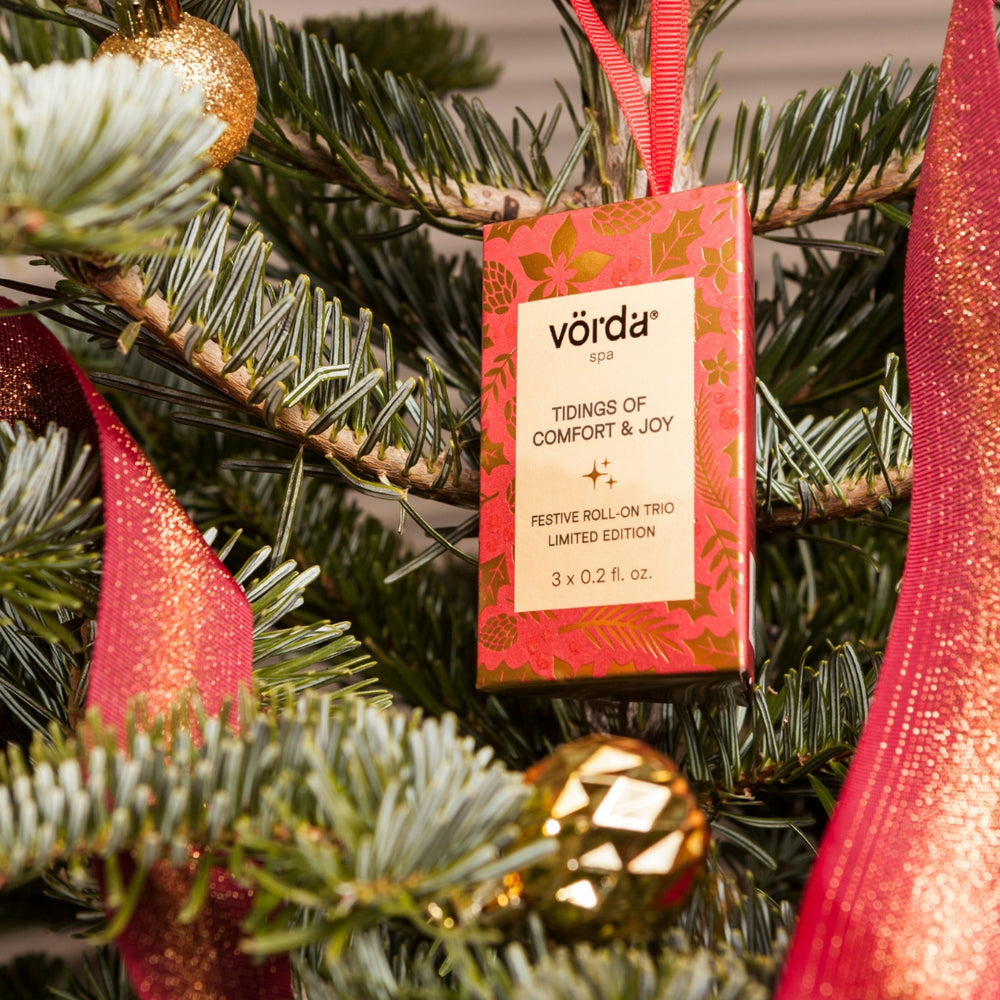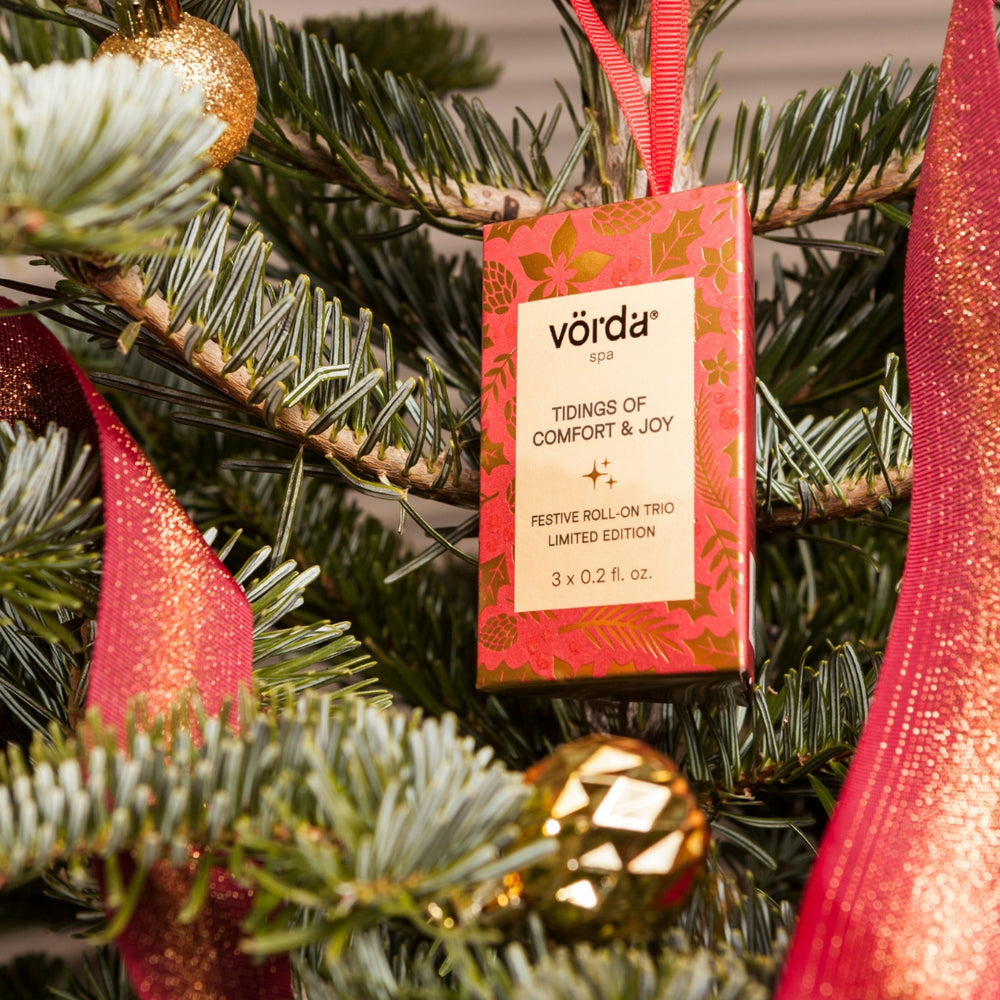 Revitalizing Aromatherapy On the Go
COMFORT & JOY ROLL-ON: NATURAL BLISS ANYWHERE
a portable symphony of cheer for a brighter day
SHOP NOW
Limited Edition
DORIC VAS HOLIDAY BUNDLES
save big and elevate your festive ambiance, create the perfect atmosphere for cozy gatherings
SHOP NOW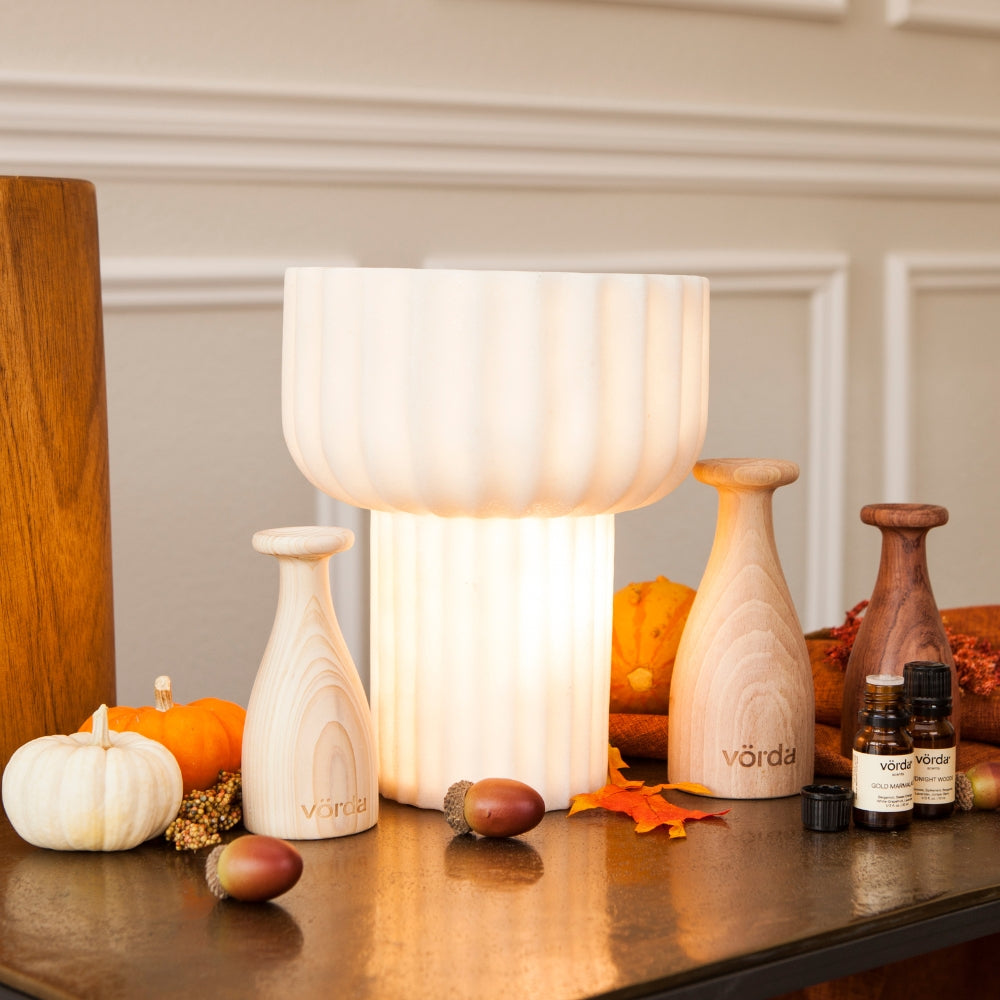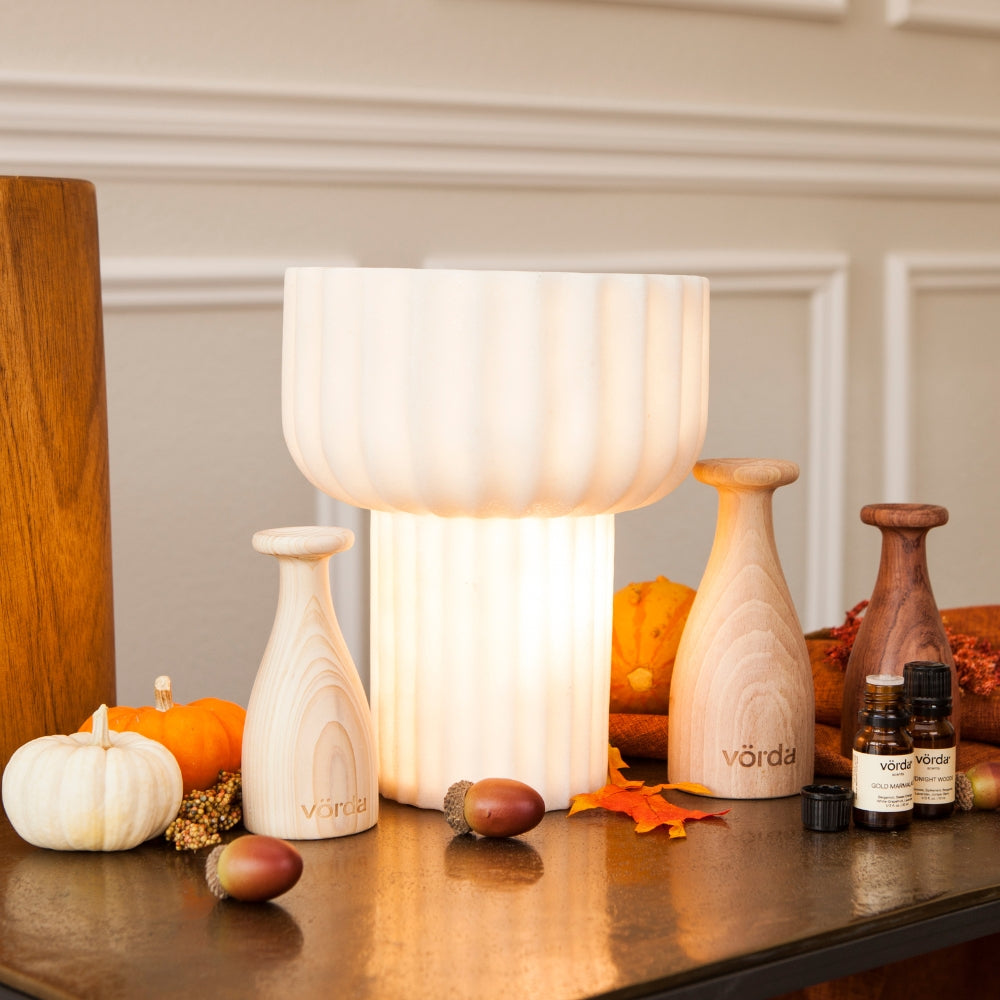 This is the best scent I have ever smelled, it makes me feel happy every time I use it.
- Winnie H.
The African Rosewood diffuser looks so gorgeous and the secret compartment for placing the oil is so handy!
- Carl B.
Easy to use, not a lit candle and no liquid to tip over. Very safe around my cats.
- Constance C.