Zest
Pure Essential Oil Blend | 1/3 fl. oz.
Bring your mind to clarity with its brightening aromas of Eucalyptus, Spearmint, and fresh Lime. This refreshing blend is ideal for promoting focus and relaxation while uplifting your mood.
Made in Japan
Ingredients
Spearmint (USA)
Eucalyptus (Australia)
Lime (Italy)
Laurel Leaf (Turkey)
Benefits
Enhance alertness and focus
Frequently used during work or exercise
Encourages a balanced and energizing atmosphere
Shipping
Order will ship within 1-3 business days from our warehouse in California, USA.
US Domestic Standard Shipping takes 4-6 business days after shipping.
Canada Standard Shipping takes 7-14 business days after shipping.
For holiday shipping schedule, shipping costs and details please visit Shipping & Returns.
PREPARATION INSTRUCTION
Add 3-6 drops to a vörda wood diffuser or add 10-15 drops to your diffuser of choice.
PRECAUTION
Avoid sunlight and store in a cool place. Avoid storing near fire. Keep out of reach of children. Do not drink the oil and do not apply directly onto the skin. Securely fasten the cap after each use and use within a year of purchase date.
INGREDIENTS
Spearmint
Sweet minty and refreshing
Eucalyptus
Cooling and refreshing
Spearmint
Lime
Eucalyptus
Laurel Leaf
Customer Reviews
Write a Review
Ask a Question
I recommend this product
Amazing
Love love the scent!!! It leaves a clean, refreshing scent in my bathroom. Not overwhelming.. just right. I would highly recommend
02/05/2022
Barbara M.

United States
I recommend this product
Smells amazing!
I absolutely love this diffuser and zest scent.
12/14/2021
Shanelle C.

United States
I recommend this product
Smells wonderful
Easy to use. Beautiful to look. I am ordering more!
10/26/2021
Cheryl S.

United States
I recommend this product
Perfect
My absolute favorite!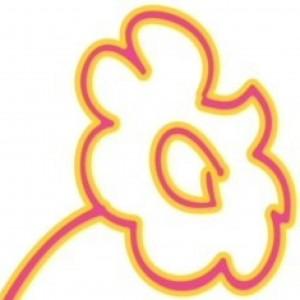 MY
10/06/2021
Monique Y.

United States
I recommend this product
Simple
I love that the diffuser is a piece of wood with a simple design that highlights the grain and requires no electricity, cleaning, or spare parts. The oil combinations are subtle and well-matched. This works perfectly for me.