Our immune system's overall purpose is to protect us by preventing or stopping infections from occurring. Keeping your immune system strong and healthy can be difficult during these uncertain times. There are several approaches you can take to boosting your immune system such as exercising, eating a diet high in fruits and vegetables, getting adequate sleep or drinking your nutrients with Matcha. Our Ceremonial grade Matcha tea blend is loaded with antioxidants and lightly sweetened to perfection to keep you feeling your best. With an array of available methods building your immunity is easy to do from the comfort of your home.
Another easy at home immune boosting method is with aromatherapy. If you are feeling overwhelmed, run down, and stressed use essential oils to help support your immune system. Our essential oils are non-diluted, 100% pure blends crafted to aid your every need. Known for their cleansing and purifying properties essential oils can be beneficial to your overall health and immune system.
Essential oils work to strengthen your immune response and may even kill bacteria and viruses that cause us to be sick. Oils have differing immune-strengthening properties such as:
Anti-inflammatory

Antibacterial

Antiseptic

Antiviral
We created a list of key immune supporting ingredients to look for when choosing an essential oil. Use these as a guide to meet your specific health needs and goals.
Top 6 best essential oils for immunity

Lavender is known for its calming properties making it an excellent sleep aid. Allow your body and mind to destress and relax allowing you to fall into a deep sleep. If you are feeling run down and low on energy use lavender essential oils to get a good night's rest and rejuvenate your body. Our essential oil Passion blends Lavender, geranium, and lemon aimed to relieve anxious feelings and tension. Relax, destress, and sleep well tonight with Lavender essential oils.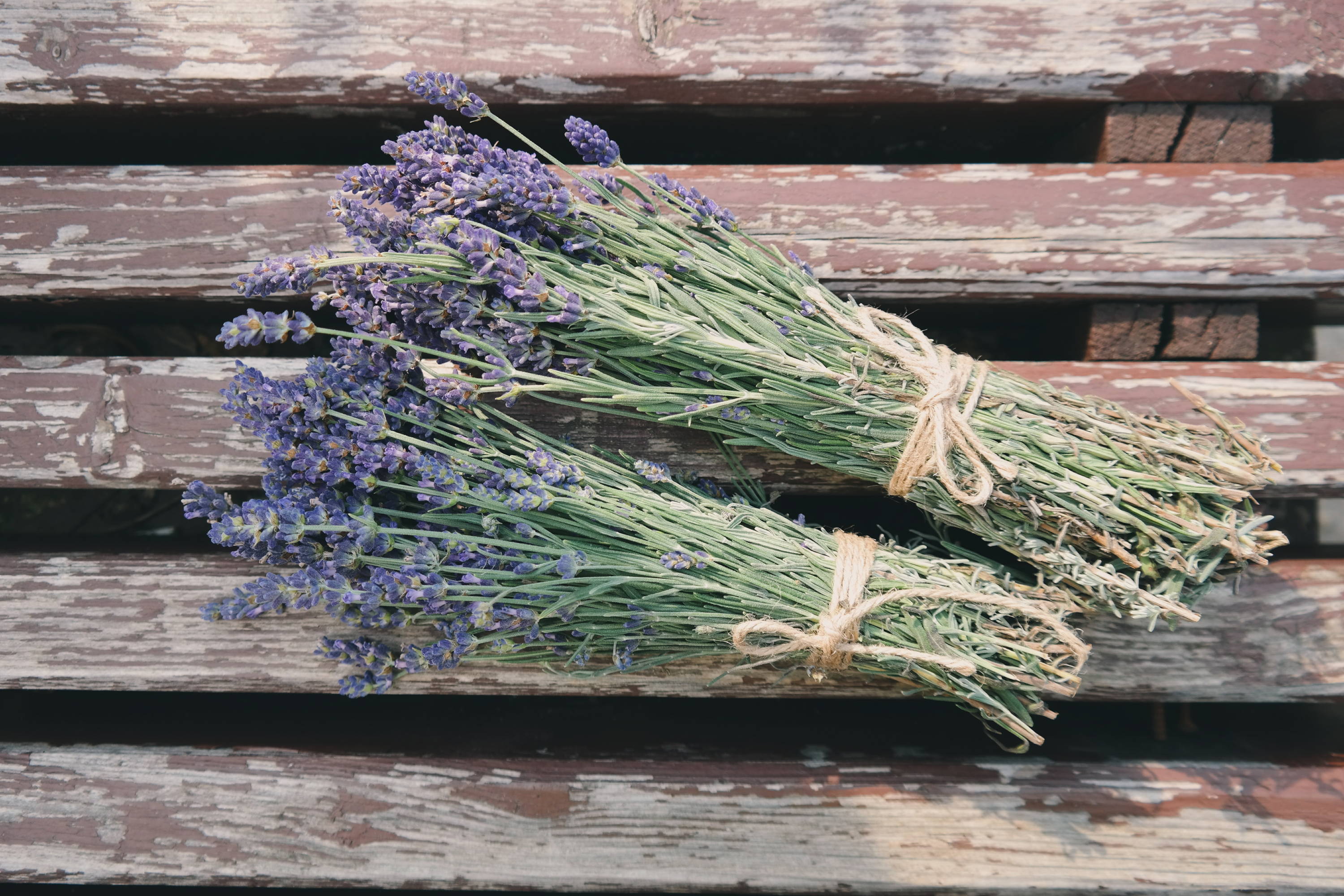 Photo by Brigitte Tohm from Pexels
Oftentimes colds come with an array of aches, respiratory symptoms, and headaches. To recover quickly and get back to your best self-try using an alternative to the common medicine. Keep your lungs and nasal passages clear by diffusing our eucalyptus, lime, and spearmint blend called Zest. As a natural expectorant and decongestant eucalyptus helps clear your sinus congestion helping you have a clear mind. Get rid of congestion and those pesky sinus headaches that come with them and diffuse a eucalyptus blend today.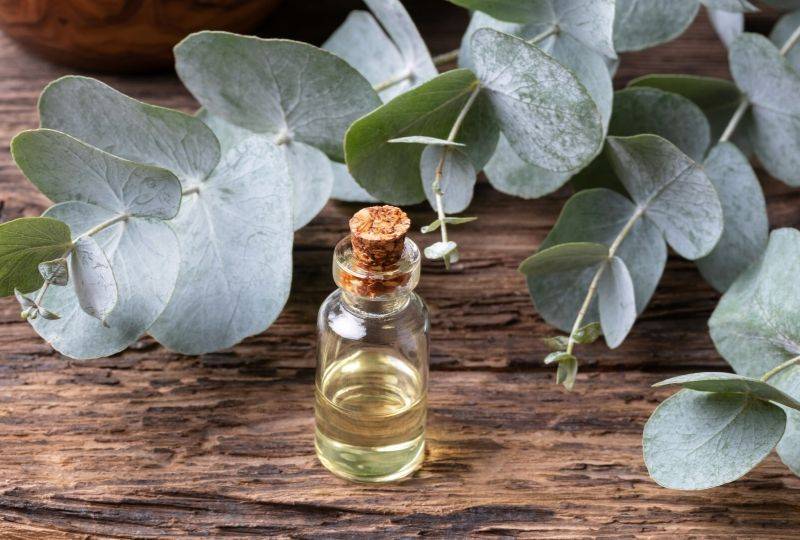 Lemon is commonly used in household cleaners for its strong antibacterial properties. This oil will help boost your mood and keep you energized all day with its clean refreshing scent. It is loaded with powerful antioxidants that neutralize free radicals protecting your body from environmental agents that may damage your cells and your immunity. Try our Comfort essential oil blend of marjoram, pine to uplift the atmosphere and release your stress.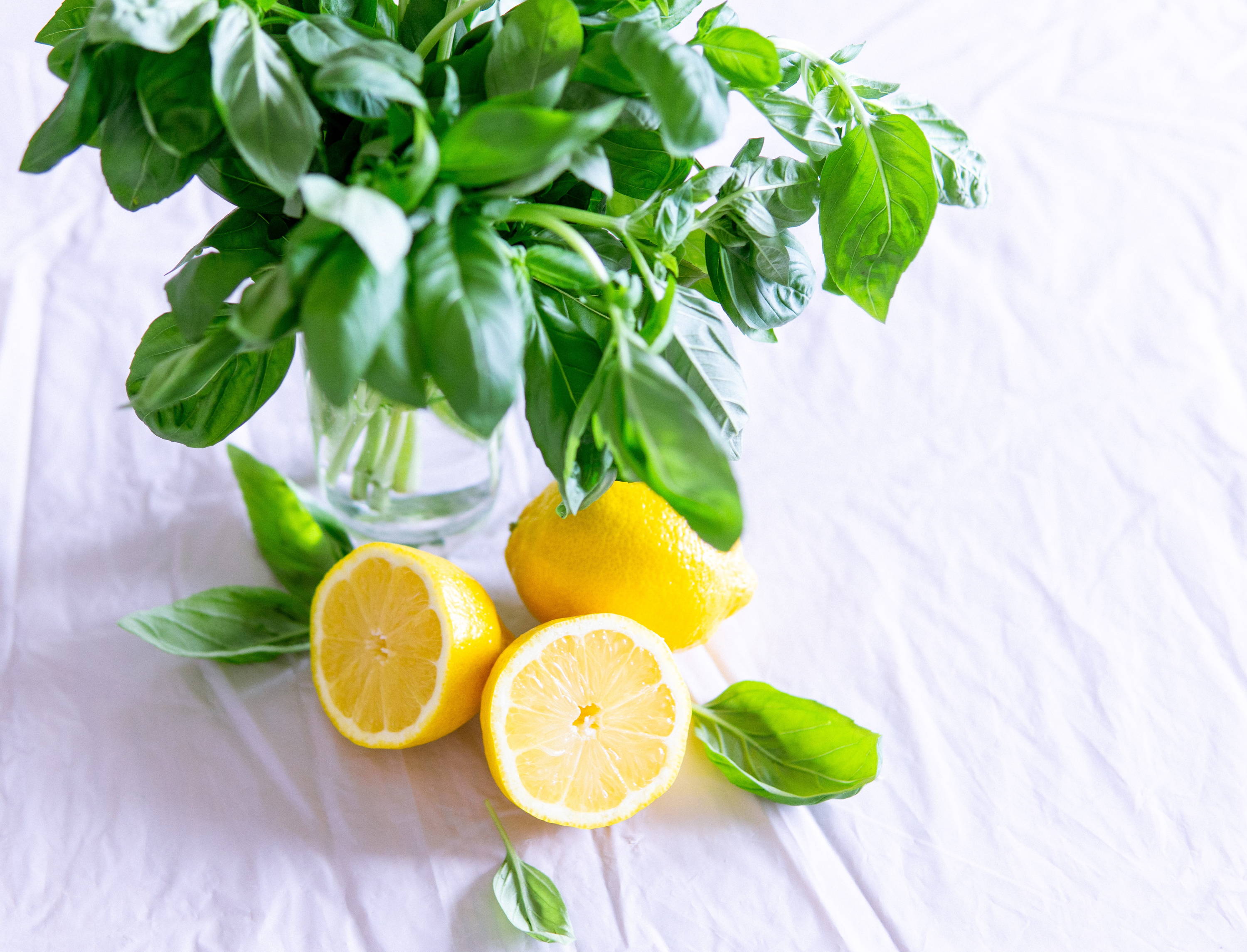 Photo by Elle Hughes from Pexels
As a powerful anti-inflammatory Frankincense aids in an array of stomach problems. This essential oil also has been known to help your body fight off diseases by aiding in white blood cell creation. Frankincense has antioxidants that limit damage from free radicals protecting the immune assaults your body experiences each day from pollutants and toxins.
Known for its minty fresh aroma peppermint is often used to bring a sweet, refreshing flavor and scent to teas, desserts, and essential oils. Peppermint essential oil is very versatile with its antifungal and antibacterial properties. It is used for a range of ailments ranging from digestion troubles to headaches. It's refreshing aroma calms and alleviates stress.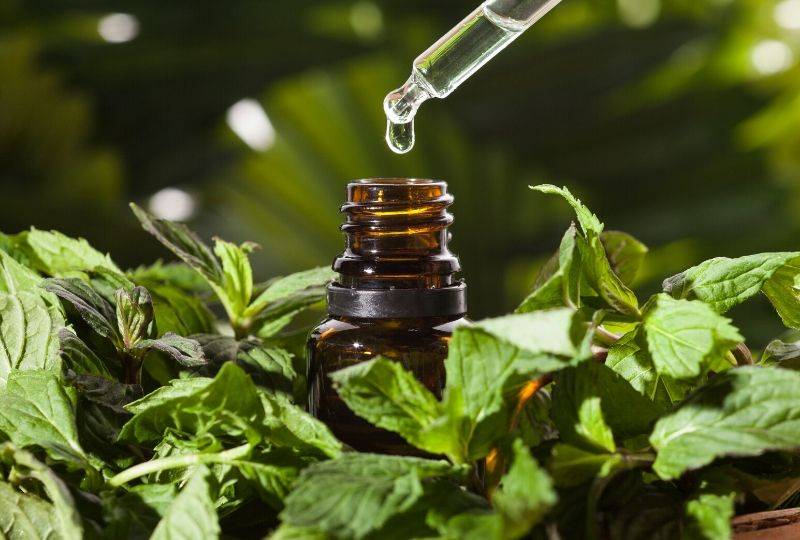 Clove is a common ingredient in many essential oil blends because of the many functions inhibits. It's antifungal, antiseptic, and antibacterial properties make it one of the key immune boosting essential oils. Clove is often used to treat bacterial infections and promote a healthy digestive system. This oil can relax intestinal muscles and calm inflammation in your gut.
There are many factors that can have a negative impact on your immune system. Stay strong and healthy by making sure you are getting the proper nutrients, adequate sleep, daily exercise, and limit your stress. Be sure to retain the energy your body needs and do everything in your power to support your immunity during these times. Use essential oils as a natural way to soothe and protect your body from environmental and industrial elements. Their antifungal, antibacterial, and antiviral properties will benefit your health and immune system. Add essential oils to your immune boosting routine and stay safe from the comfort of your home.