The holiday season is coming fast, but also the time of giving. Still don't have any gifts planned out? Well, we at Vorda can help you find gifts in the tea and aromatherapy section. We want to make gift planning a bit easier for you by creating this gift guide at certain price ranges.
1. Car Wood Diffusers: $11 - $14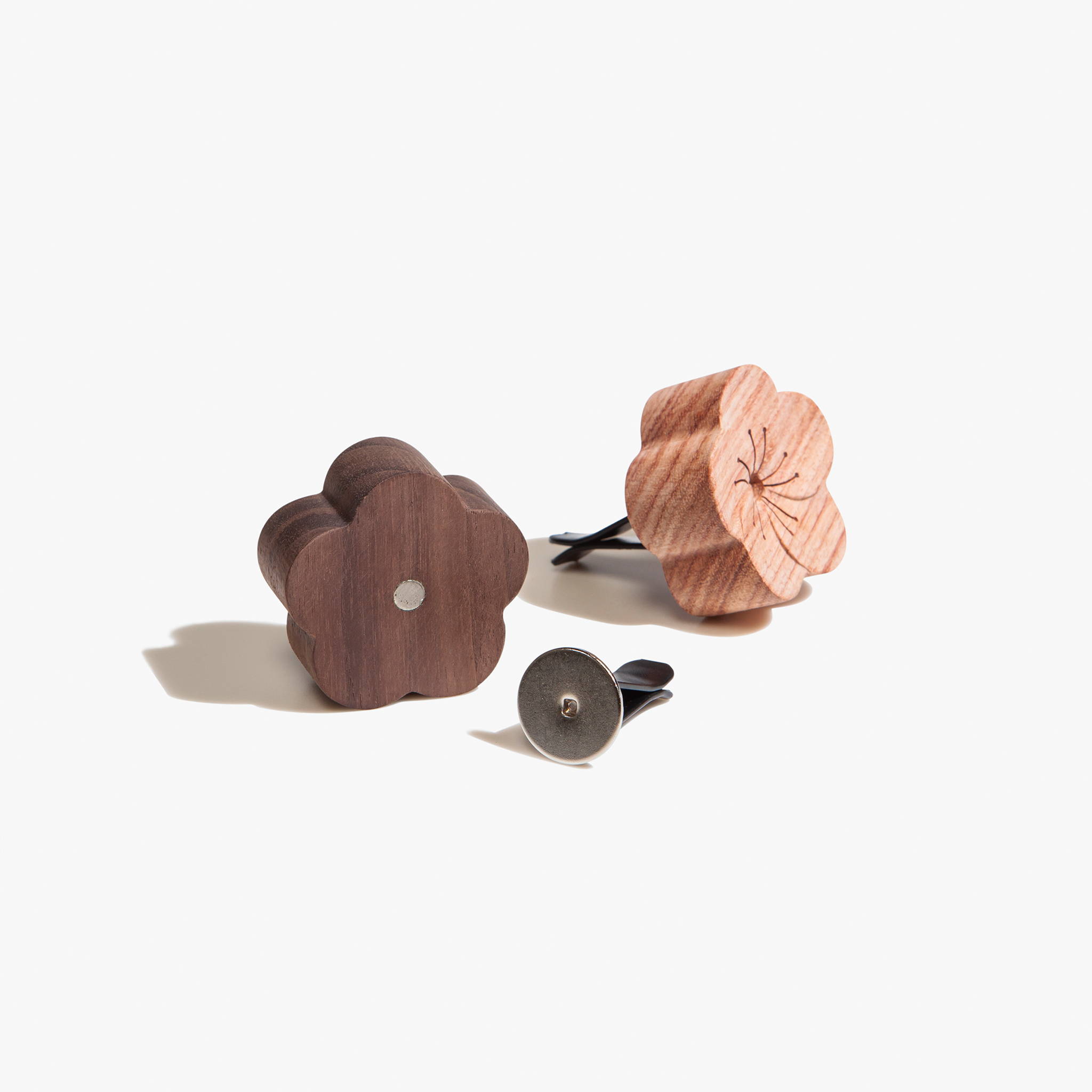 These cute wood diffusers are in the shape of a plum blossom. And they come in 3 different types of wood and color, easy to gift out different variations of. They are the most natural form of freshener your car can have. It just needs a few drops of essential oil and anyone's car will smell divine.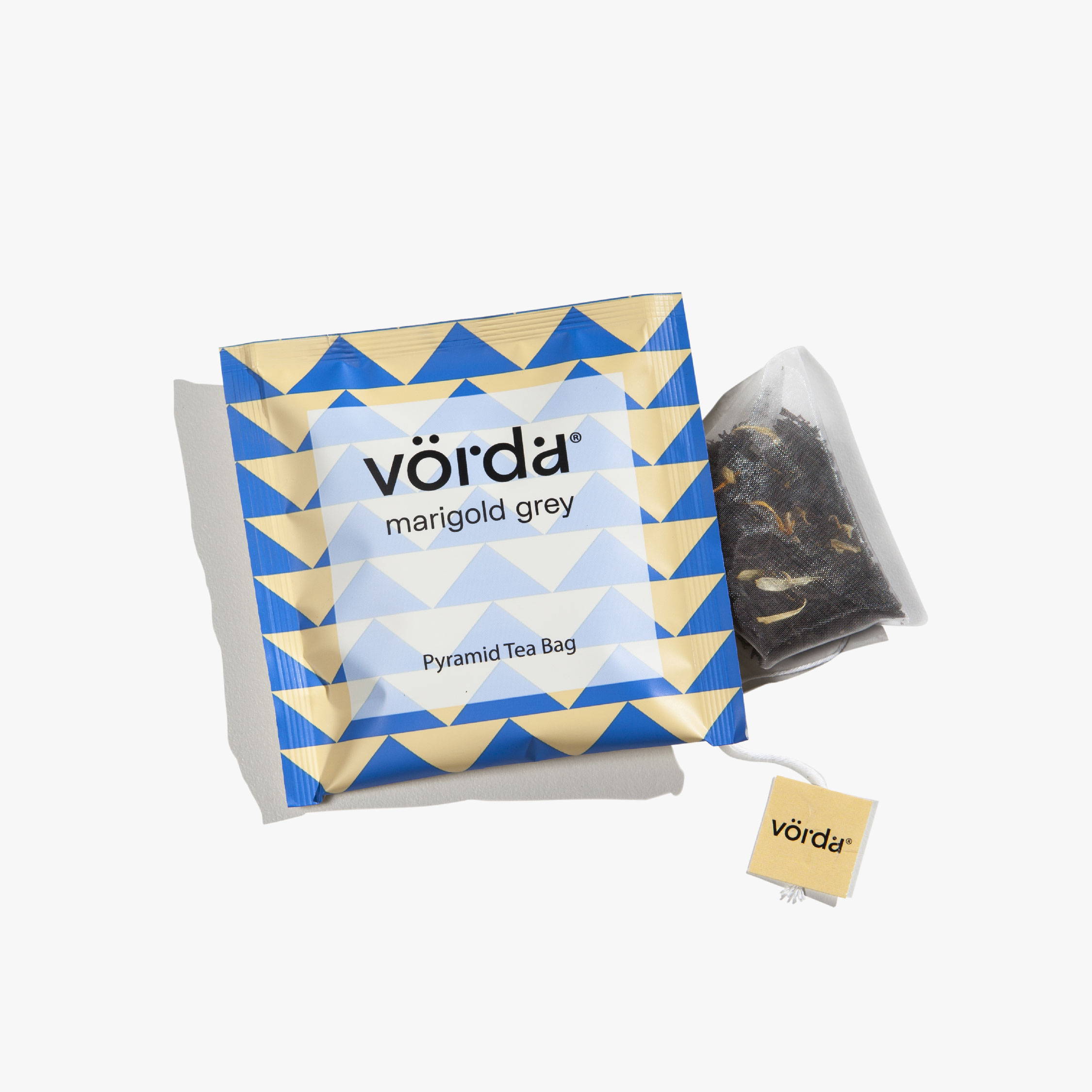 This black tea blend is for those who loves the smell of florals. This tea is high in caffeine and has antioxidants to protect your body from the coldness season to come.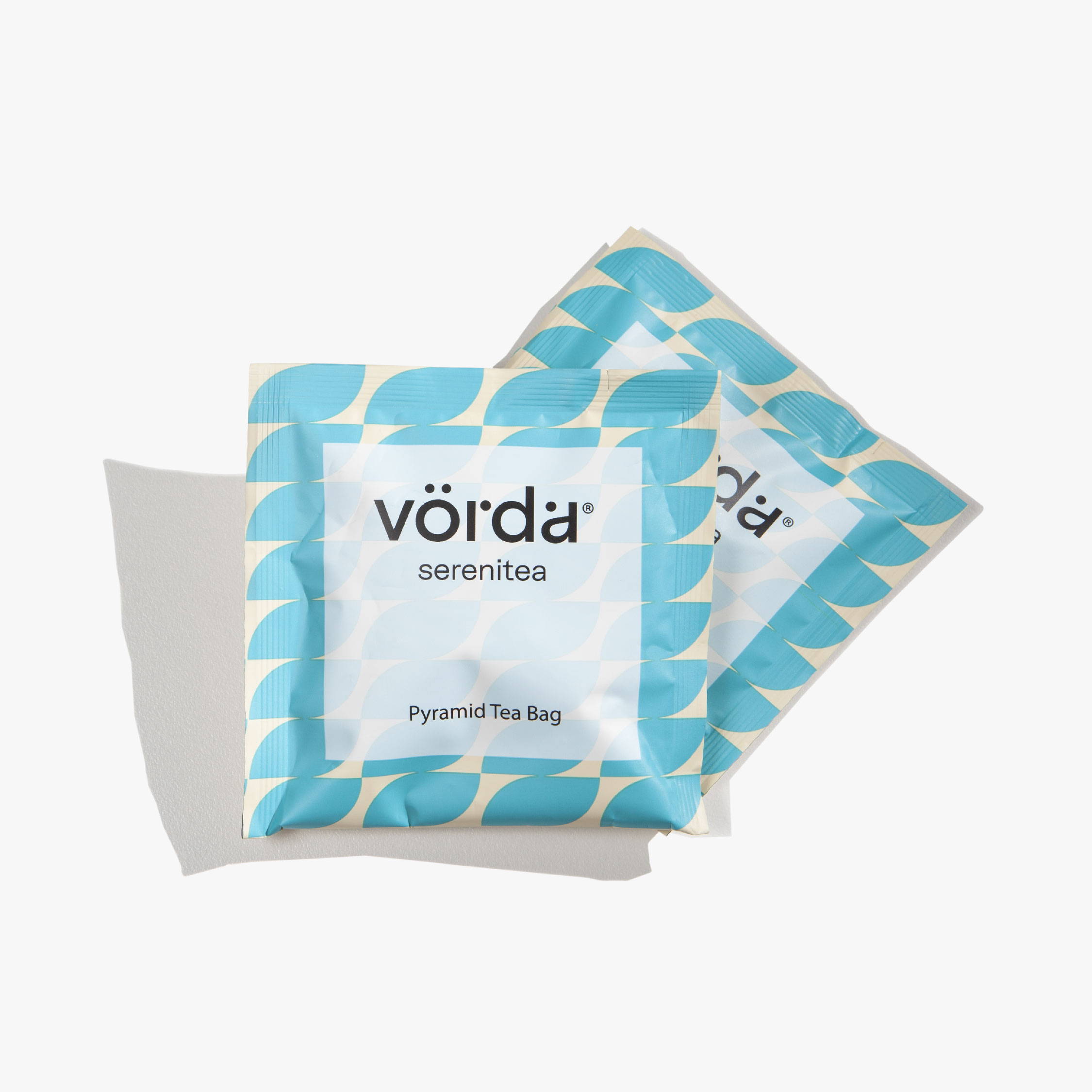 If you're looking for a light tea, Serenitea is the one. It is a delicate white tea with floral notes from chamomile and roses. Chamomile is known to bring relaxation and roses help clear toxins from your body.
4. Double Walled Glass Tea Mug - $15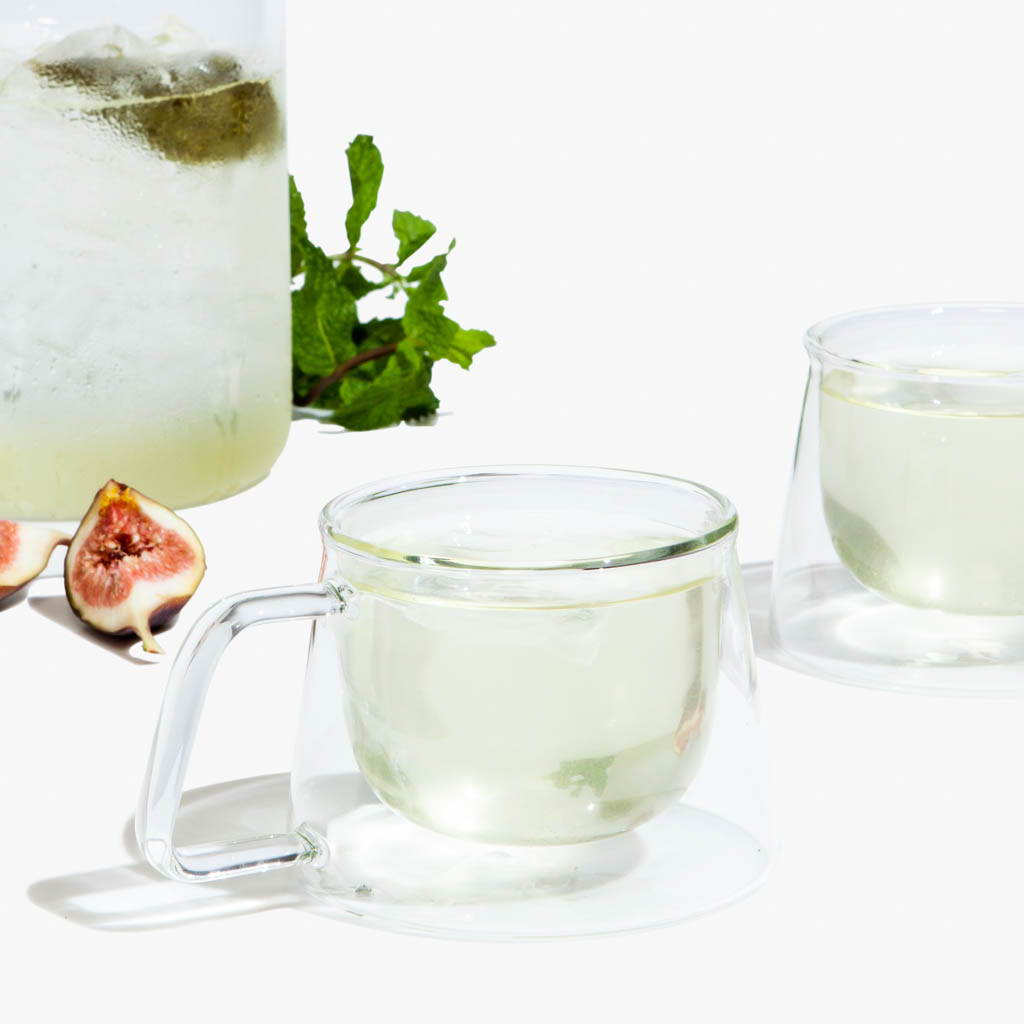 Double walled drinkware is popular for so many reasons. Not only do they look classy with any type of drink you poor in, but they also keep your drink hot or cold longer than a normal cup. Don't worry about burning your hands while handing hot tea in this mug. The double walled construction of this cup both insulates your drink and allows you to handle it safely.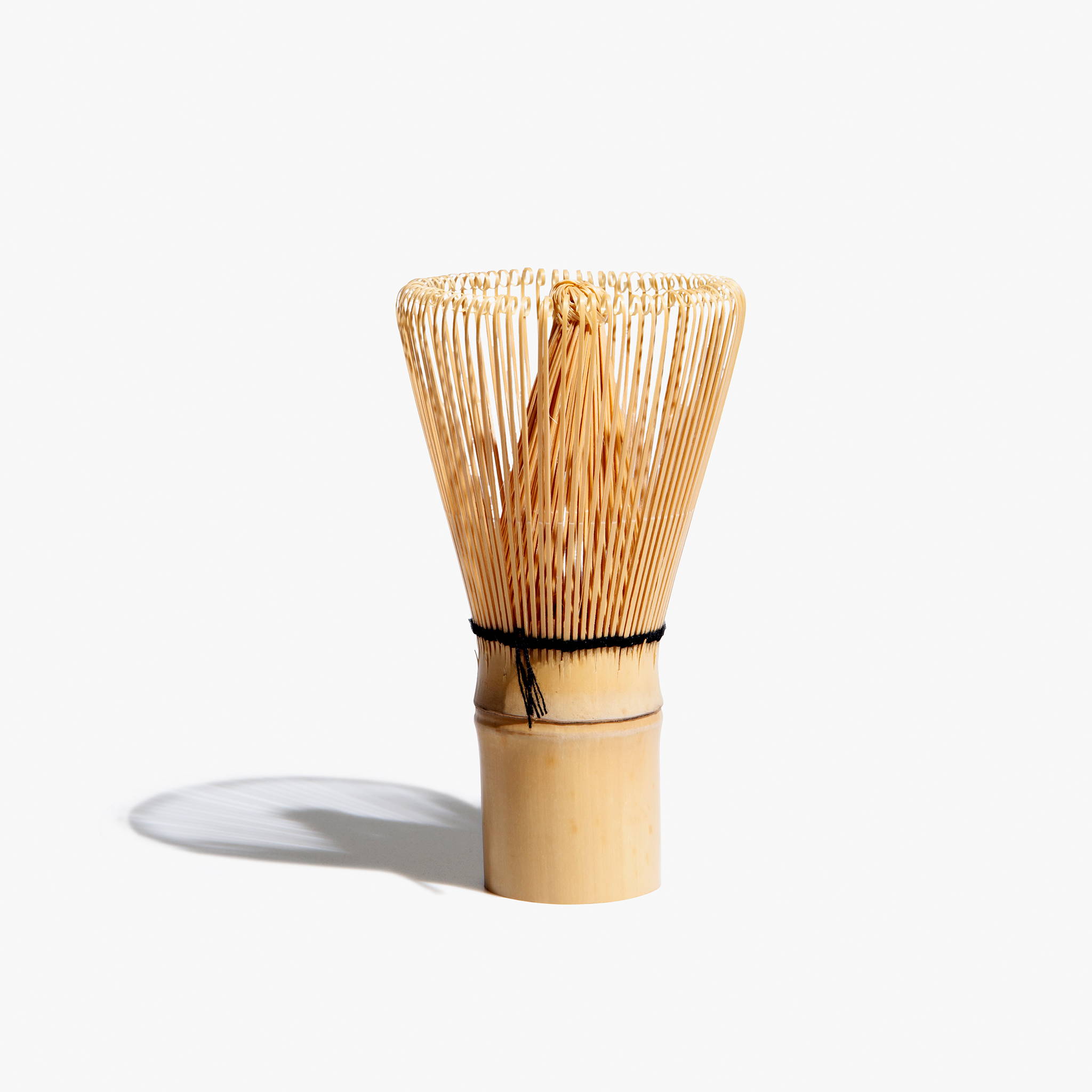 Know somebody with trouble mixing their matcha powder or "not doing it correctly"? It's time you help them out by giving them this whisk. They better thank you with a delicious, frothy cup of matcha.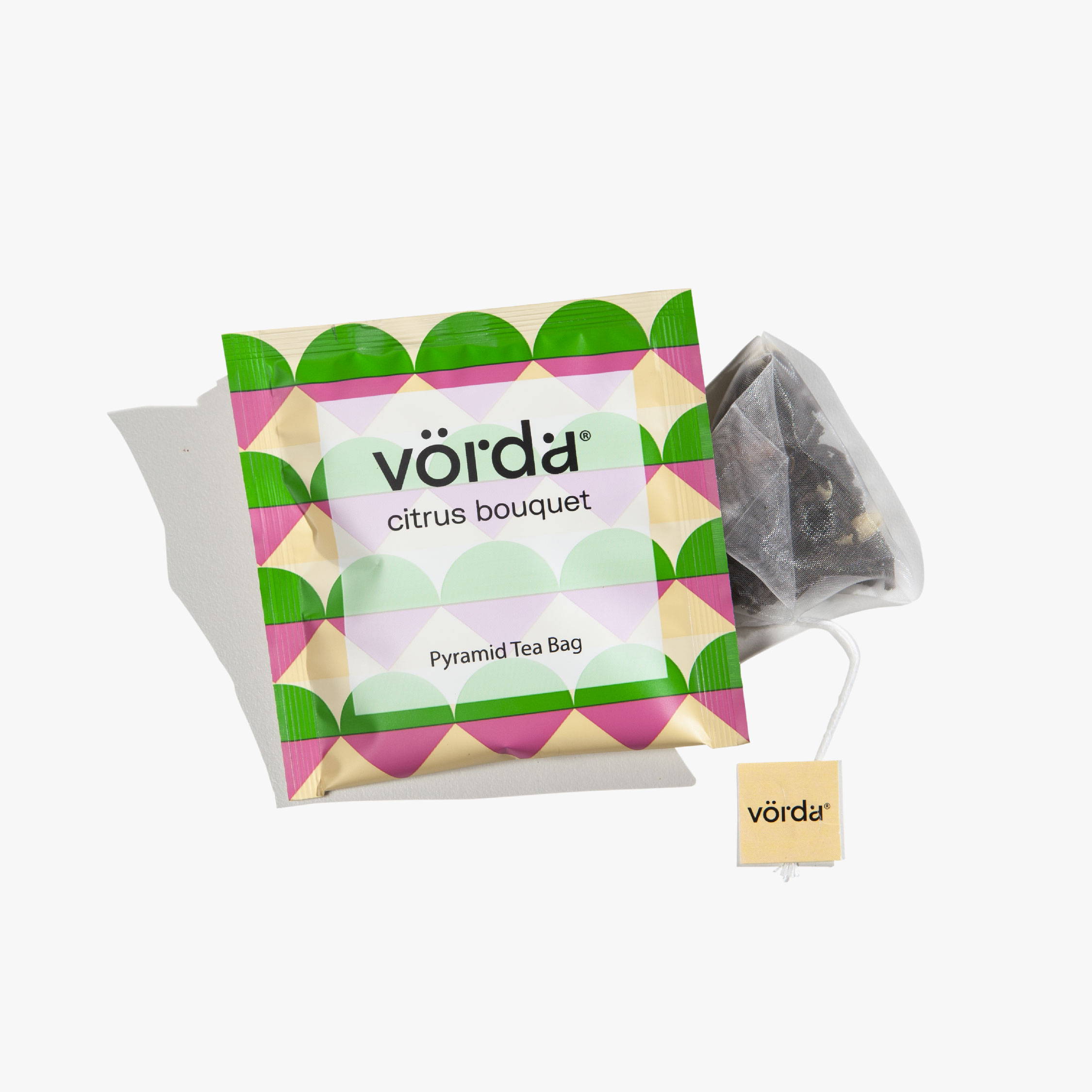 If you have had Vorda's loose leaf before, then you will be happy to hear this. Now have Vorda's tea in convenient tea bags anytime and anywhere. The packets are easy to share or bring around when you travel. This flavor is a jasmine blend with the tartness of kumquats. A perfect combination of sweet and tart.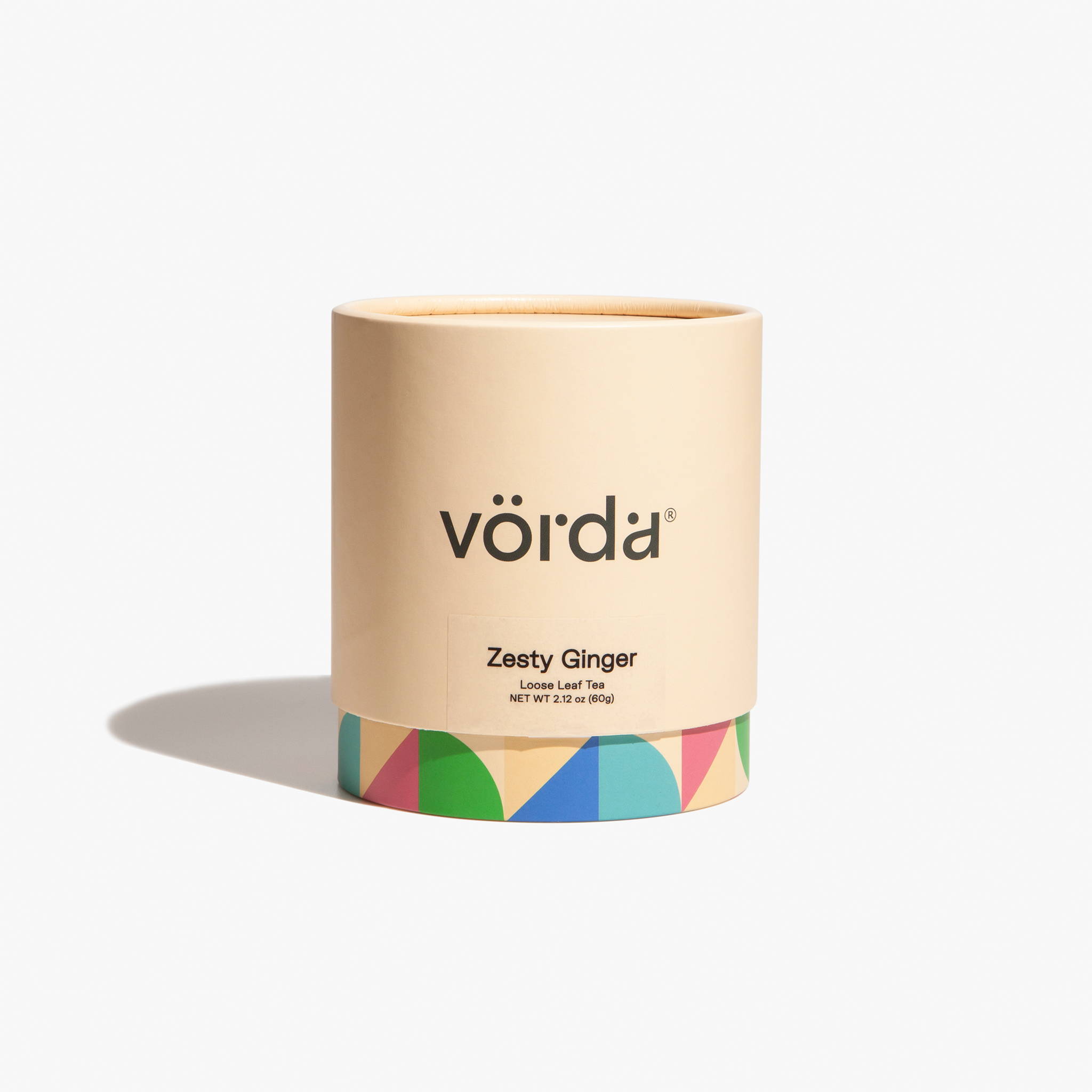 One of our popular teas with notes of ginger and lemongrass. This vegan and gluten-free herbal blend is loaded up with benefits. The aromas from the lemongrass will help clear congestions, while ginger is widely used for its richness in antioxidants.
1. Ultimate Matcha Set: Matcha Mix + Matcha Whisk – $18 + $15 = $33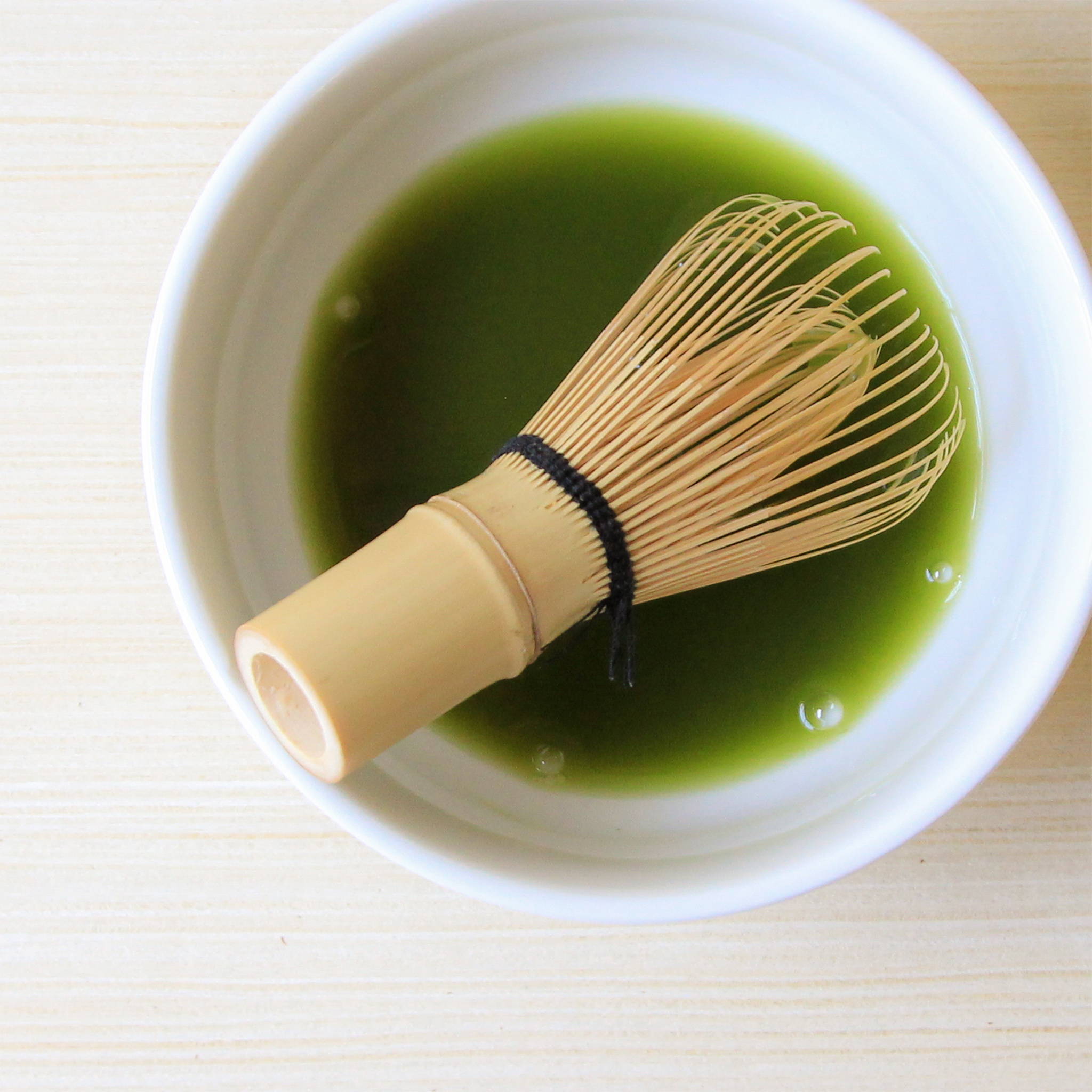 If you've tried our Matcha, you know that it is worth sharing. Create a gift set with the matcha whisk so whoever is the receiver can make ceremonial grade matcha like a pro right in their home.
2. Double Walled Glass Tea Mug x2 + Serenitea - $30 + $19 = $49
Tea is better when shared with another. A pair of these double walled glass tea mugs make for a very nice present and thoughtful present. And when you place a scoop of Serenitea in each mug, the glass will showcase the beautiful leaves of the tea while you enjoy your drink.
3. Glass Pitcher + Zen Pearl - $29 + $20 = $49
This corky, get it?, glass pitcher is sure to entice anyone to hydrate more. You can pour in orange infused water or some tea like Zen Pearl. Zen Pearl is the popular jasmine green tea that is associated with lowering risks of heart disease and blood pressure.
4. Handcrafted Wood Diffuser – Starting at $48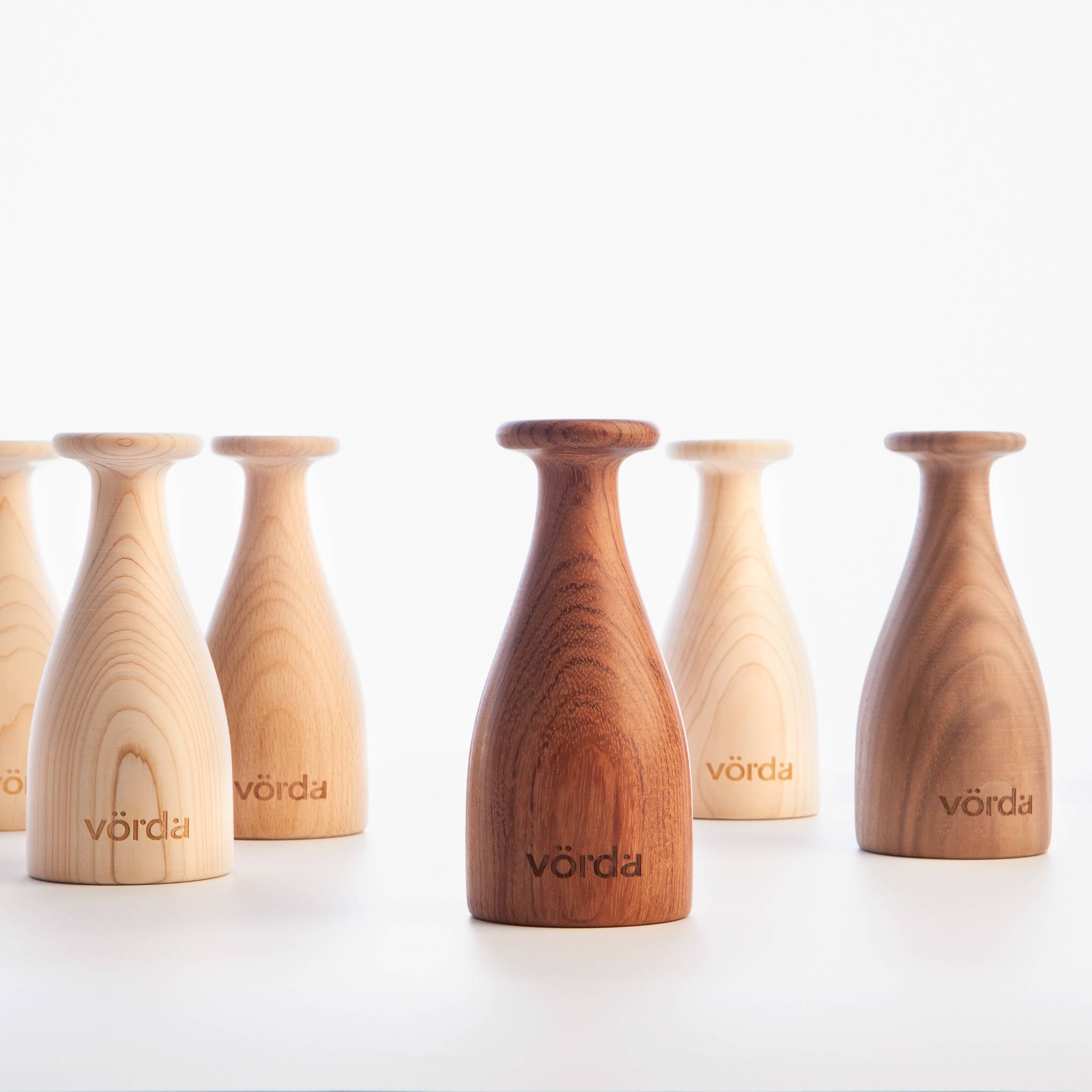 Handcrafted by a skilled artisan from a single block of wood, this diffuser is all you need to diffuse any essential oils. This diffuser is very unique in that it runs on no electricity, is cordless, and is noiseless. The diffuser diffuses any oil it absorbs naturally.
5. Quartz Tea Tumbler – Starting at $40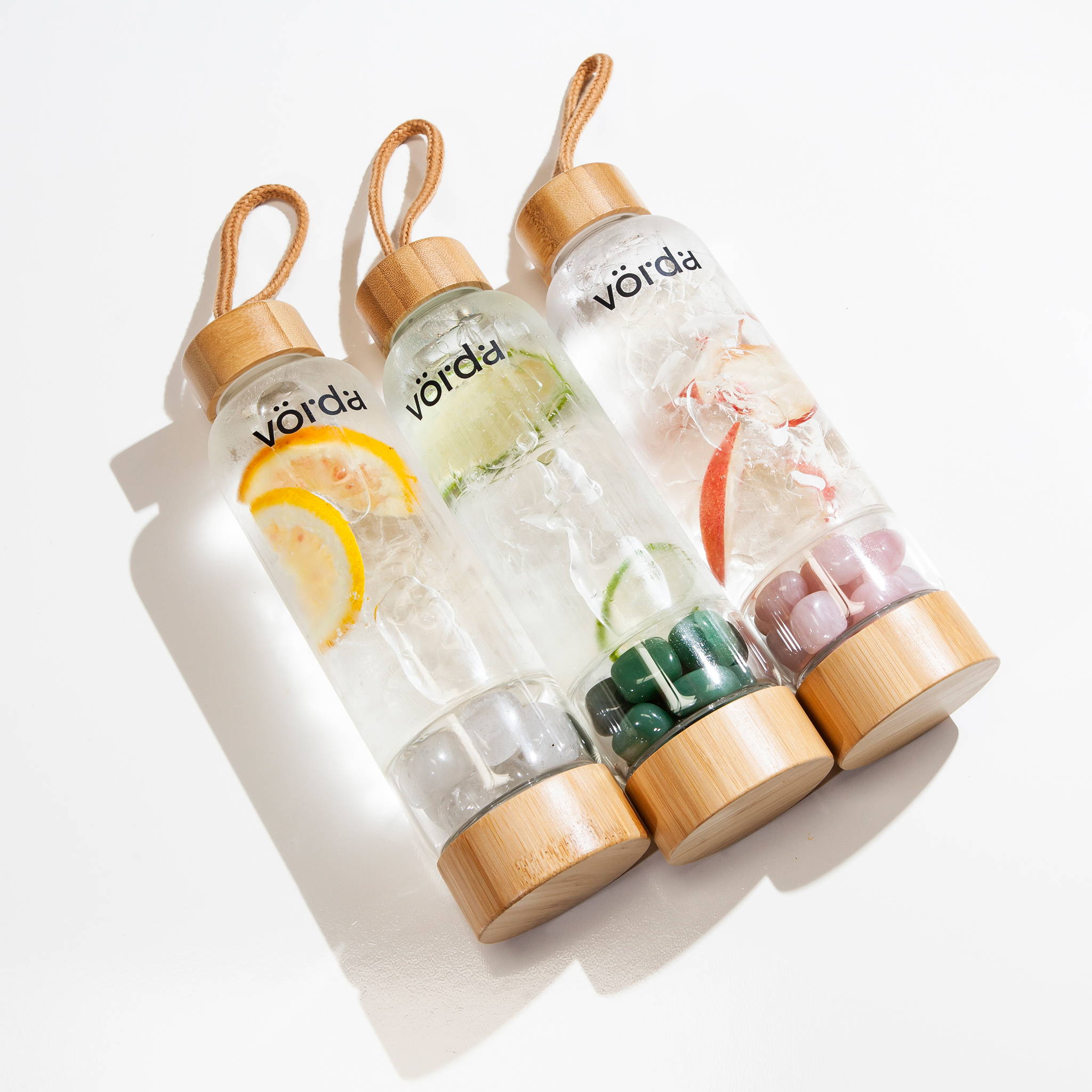 This clear glass bottle with real quartz is all you need to power through the day. Each quartz has a different energy it brings to its drinker. This bottle is minimal, but it's look can easily be changed by adding some colored fruits to your water.
6. Slumber Meadow + Lotus Garden Tea Bag Sachets + Double Walled Tea Mug - $16 + $16 + $15 = $47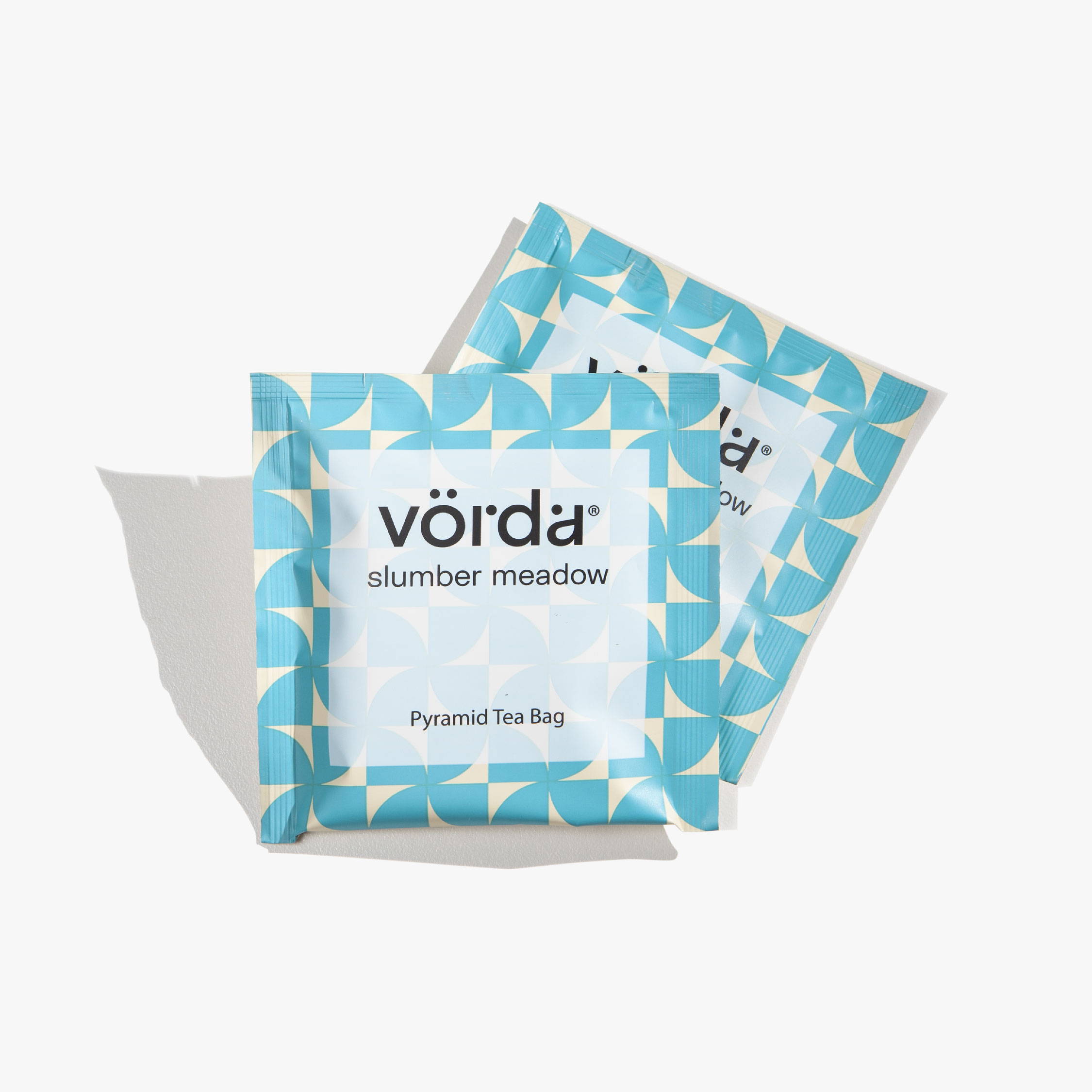 With this gift set, the receiver gets to choose between two flavors of tea. One flavor is soothing lavender and the other is a tart jasmine tea. Whichever they choose, they can simply just pop a bag into their mug, pour hot water over, and enjoy!
1. Ultimate Drink Set: Glass Pitcher + Double Walled Tea Mug x2 + Zen Pearl + Serenitea - 29 + 30 + 20 + 19 = $98
With this combination, you can get 2 mugs, a pitcher, and a couple of teas! This is a great gift set to start a loved one on their way to drinking and enjoying great tea.
2. Passion + Comfort + Wood Diffuser - $26 + $24 + $48 = $98
This set will give you a wood diffuser and 2 essential oils. This is the perfect beginners set to show any loved one what all the aromatherapy craze is about.
3. Harmony + Car Diffuser + Wood Diffuser - $28 + $11 + $48 = $87
If you have a loved one who is already crazy about aromatherapy, then this is the set for them. Show them how an all natural diffuser works and they will switch over. They also don't have to leave their favorite Vorda scent at home, they can take it with them in the car too with this beautiful blossom shape carved wood diffuser for the car.
4. Tea Bag Sachets x3 + Tea Mug + Glass Pitcher - $38 + $15 + $29 = $82
This is the perfect tea gift set to give to a loved one. Not only do they have everything they need to prepare tea, but they can choose from a variety of flavors as well! There are 6 different tea bags, so you can pick and choose to the person's preference. But these sachets are popular so you better hurry!
And there you have it! Now, you don't have to follow this list, it is just a guide. But it is a great guide to help you simplify your gift planning! You probably already know, but we just love to say it, Vorda's products are top quality. We wouldn't sell it if we would not use it ourselves. If you are ever not satisfied with your products, give us an e-mail! We are always here to help any way we can, including helping you out with determining gifts.